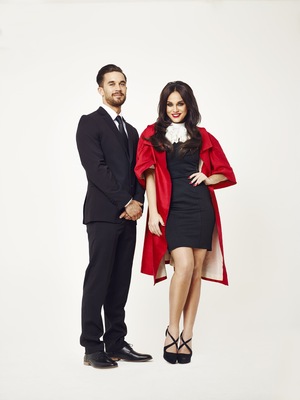 Vicky Pattison is back with new show Judge Geordie in which the queen of the one-liners will be solving everyone's problems.
Whether it's family feuds, relationships on the brink of no return or friendship fallouts, nothing's too big for her to tackle.
With the help of her sidekick, Alex, Vicky will travel the country on the hunt for those in need of some pearls of wisdom – and some brutal honesty.
She's got a no nonsense approach, so can she step in and save the day? Beware all who've done wrong, Vicky's coming to get you!
Judge Geordie, MTV, 9pm