EastEnders, Corrie, Emmerdale, Hollyoaks: we take a look at tonight's top soap stories…
EastEnders, BBC1, 7.30pm
Charlie's reeling from Vincent's revelation and heads straight to the hospital to confront his wife over her feelings for Kim's husband.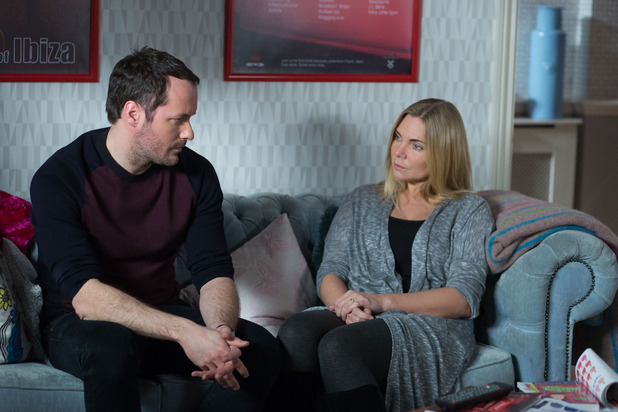 He's stopped in his tracks when he finds Ronnie packed up and ready to come home, and forced to put his anger aside, he gets her settled at their house. But later when they're alone Charlie finally asks her about Vincent – will she confess the truth?
Coronation Street, ITV, 9pm
As the fire investigators survey the wreckage of Victoria Court and the devastated families of those who've died try to pick up the pieces, Tracy is feeling the strain.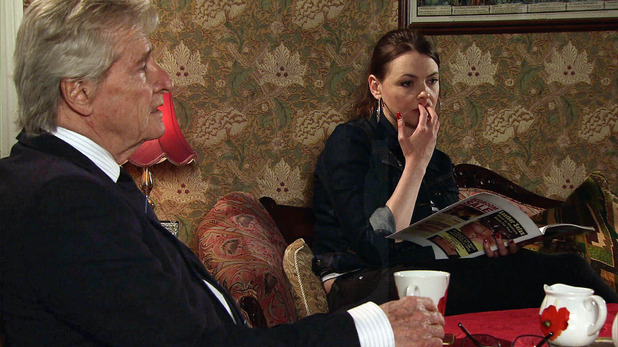 When Simon asks her and Ken what could have started the fire, she's short with the lad and snaps at him to stop bothering her. Can she cope with her guilt?
Emmerdale, ITV, 7pm
Leyla doesn't want her family to move to Portugal so she has a chat with Jacob and tries to change his mind. Alicia's furious when she catches them and lets rip at her sister.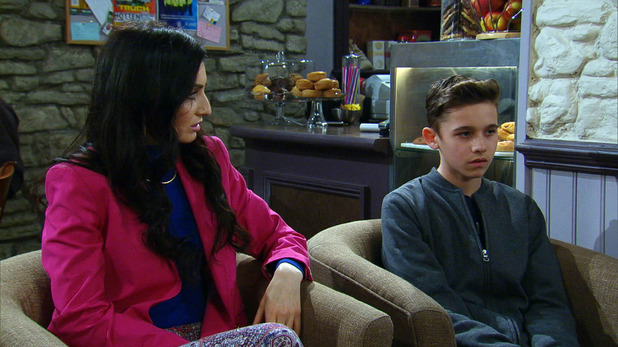 Later, a down-in-the-dumps Leyla offloads her troubles to Jai, and it's not long before they're back in dangerous territory and their talk leads to something more. The attraction between them just won't die, but is there affair officially back on?
Hollyoaks, C4, 6.30pm
Sienna is distraught after having Nico taken away by Social Services and calls them to bring her daughter home. But when Nico arrives, it's not the happy reunion Sienna was hoping for.
As the social worker tries to mediate between mother and daughter, Nico tells him Sienna locked her in a basement. The official decides it's not the right time for Nico to come home and takes her back to foster care.
A devastated Sienna goes to Dr S'Avage and blames him for everything, but as he tries to comfort her, she leans in and they end up kissing.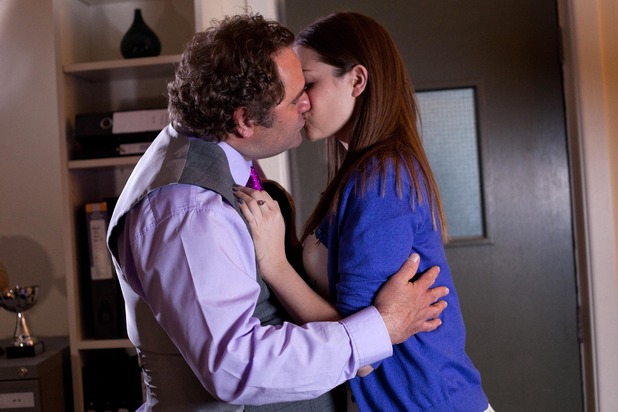 More soap gossip from our friends at Inside Soap below!