Jake Wood is taking a year off EastEnders.
The actor, 42, who plays Max Branning, has agreed with show bosses to depart the square for twelve months in order to have a bit of break following several intense storylines.
"I have been at
EastEnders
for nine years and I feel the time is right to give Max a break," said Jake, adding: "But it won't be for too long as I shall be back next year to see Max face another chapter of drama."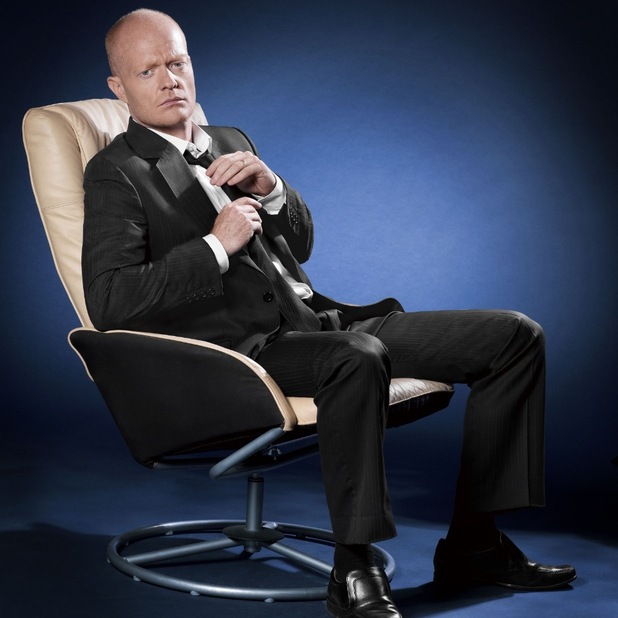 EastEnders
's exec producer Dominic Treadwell-Collins said: "When I returned to
EastEnders
both Jake and I agreed that Max has been through so much over the past nine years that we would give both him and Jake a break when the opportunity arose.
"That opportunity has come and it is the perfect time to send Max Branning out with a bang that will send ripples through the Square for the rest of the year until Jake returns."
He stressed that Jake will definitely be coming back next year as he's already signed his new contract.
Phew!
Jake's departure will come after we see Max "pushed to his limits" over the summer, getting himself into a situation that he just can't get out of.