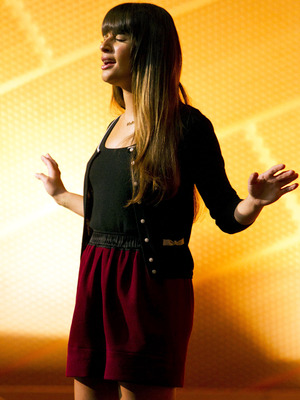 It's the beginning of the end as smash-hit Glee returns for its final series.
Rachel is back in Lima after her humiliating failure at being a TV actress. As she attempts to figure out what to do next she's shocked when she finds out Sue has cancelled all the arts at McKinley.
Rachel takes it upon herself to reinstate the glee club and lead them herself, but it means going head-to-head with Blaine, who's now the coach of the Dalton Academy Warblers, and Mr Schu, the new leader of Vocal Adrenaline.
Sam's also back at the school as the new assistant football coach, and in New York, Kurt is trying to move on with his life post-Blaine.
Glee, Sky 1, 9pm
Soap gossip from our friends at Inside Soap below!