EastEnders, Corrie, Emmerdale, Hollyoaks: we take a look at tonight's top soap stories…
EastEnders, BBC1, 7.30pm
Kim struggles to process Donna's bombshell about Vincent and Ronnie, but he denies having feelings for Ms Mitchell. Kim makes an excuse and leaves where she heads off to visit Ronnie. But what will Ron tell her?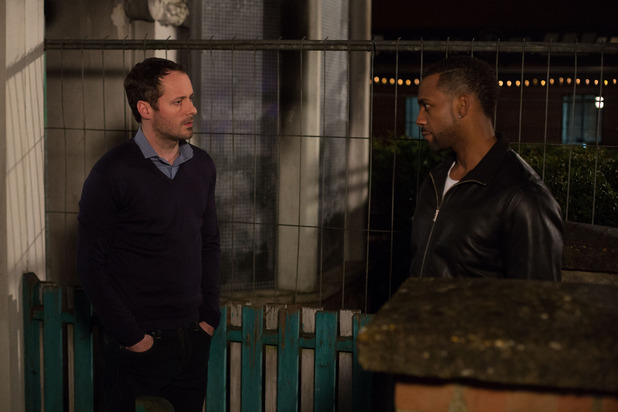 After trying to make amends with Kim, Vincent heads round to see Charlie and reveals Ronnie's in love with him. How will Charlie react?
Coronation Street, ITV, 9pm
As lives hang in the balance with the fire raging at Victoria Court, Maddie has stumbled upon Jenny trying to leave with Jack.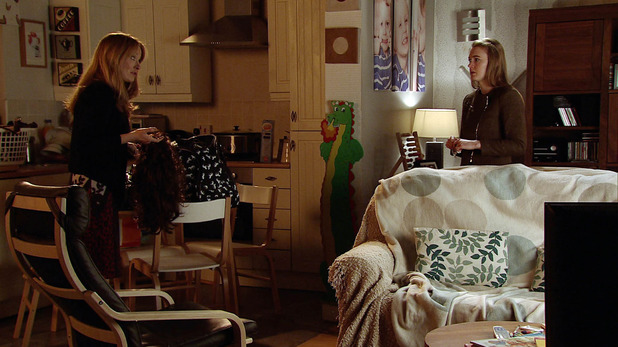 Jenny admits to Maddie she wants to protect Jack and a deeply concerned Maddie makes to leave. Jenny shoves her and bars her way, insisting she's not going anywhere.
Maddie manages to distract Jenny for long enough to flee, but can she get to Sophie and Kevin with the news before it's too late?
Emmerdale, ITV, 7pm
Moira threatens Vanessa subtly to get a DNA test done and come clean over the baby or else she will.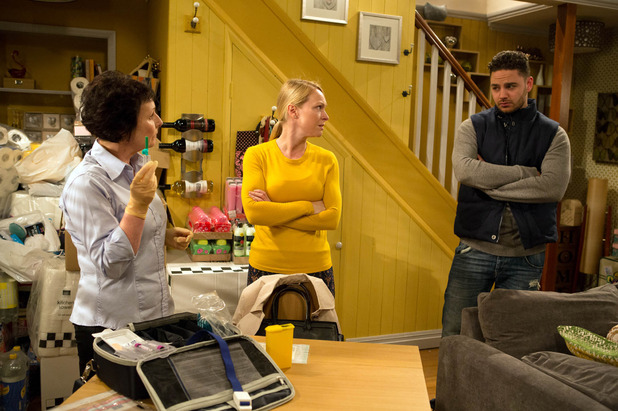 Scared, Vanessa orders a private DNA test and soon she and Adam are sitting apprehensively as the nurse arrives. But Kirin's back from college early and walks in on them getting the test done – will they come clean about their one-night stand?
Hollyoaks, C4, 6.30pm
Dr S'Avage sees Nico storming off before he finds Sienna unconscious on the jetty. He immediately administers her EpiPen and calls for help.
Meanwhile, Dylan tracks Nico down and admits he likes to wear women's clothes. She's stunned, but realising she was wrong about her mum, Nico rushes to be by her side in hospital. However, after admitting Nico's a problem child, Sienna and Dr S'Avage have taken drastic action…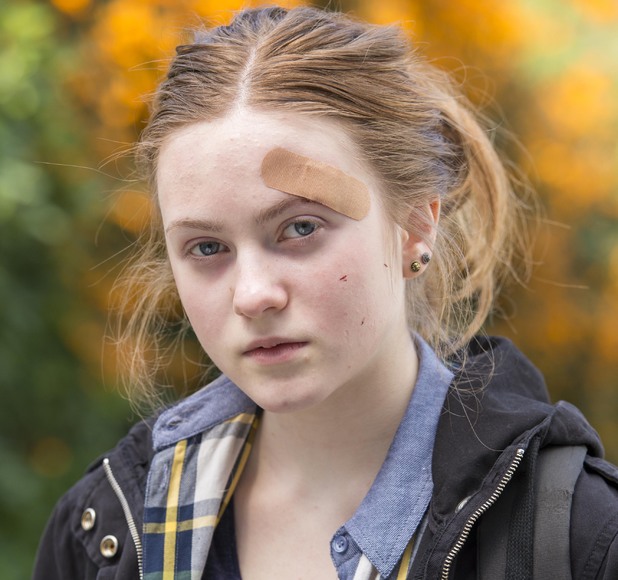 More soap gossip from our friends at Inside Soap below!