Corrie, Emmerdale, Hollyoaks: we take a look at tonight's top soap stories…
Coronation Street, ITV, 7.30pm
Following Tracy breaking into her flat, Carla's life is hanging in the balance. Will anyone get there before it's too late?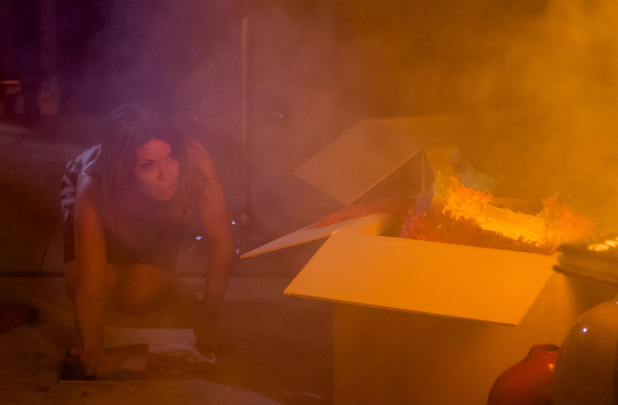 With a fire taking hold and flames licking through the building, there's more than one life in danger. Who will make it out alive?
Emmerdale, ITV, 7pm
As news of Vanessa's pregnancy continues to spread, she's still irked about Rakesh wanting her to have a termination. When Leyla and Carly find out about the baby, Leyla immediately asks whose it is.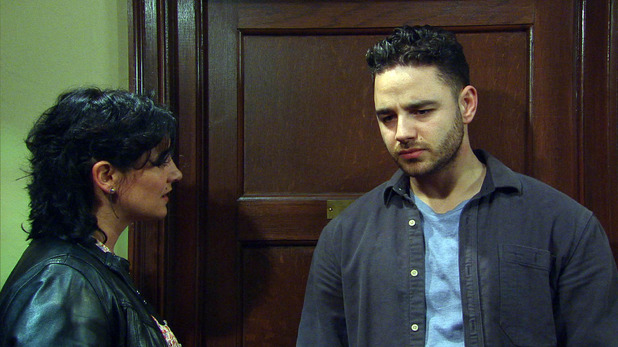 Meanwhile, Adam tells Moira he had a thing with Vanessa and that he might be the dad. Moira's stunned, but what will she advise her son?
Hollyoaks, C4, 6.30pm
Nico is determined to find out who Dylan's been seeing behind her back, but when Sienna says the top Dylan had belongs to her, Nico jumps to the wrong conclusion. She's furious when she decides her boyfriend must fancy her mum.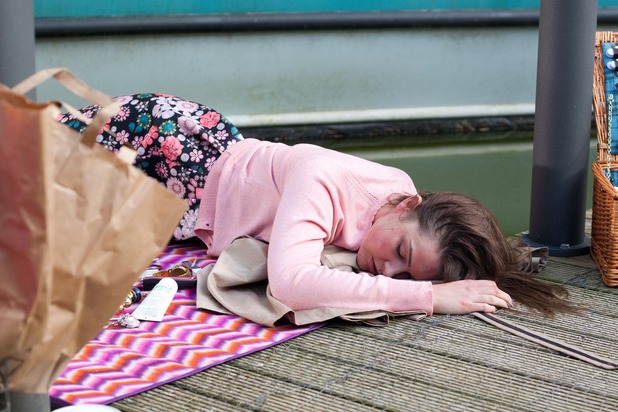 When Sienna takes her on a picnic, disaster strikes when Si's stung by a bee and has an allergic reaction. Angry at her mum over the Dylan situation, Nico leaves her for dead. Will anyone find Sienna in time?
More soap gossip from our friends at Inside Soap below!