EastEnders, Emmerdale, Hollyoaks: we take a look at tonight's top soap stories…
EastEnders, BBC1, 7.30pm
Kush is back in Albert Square and is tired of Shabnam's weird, frosty behaviour. Stacey tries to talk to her friend, but Shabnam's too distracted by Dean to take Stacey's advice and be honest with Kush.
On the warpath, Dean is determined to get to the truth and corners Stacey, demanding to know if his daughter is still alive. Kush sees Dean hassling Stacey and sends Mr Wicks on his way.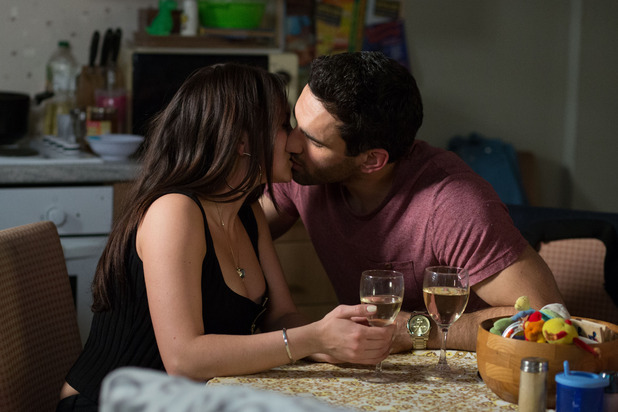 Kush and Stacey head back to her place for a drink and as the night continues, they get more and more tipsy. As the pair kiss, Stacey finally comes clean to Kush about Shabnam's secret…
Emmerdale, ITV, 7pm
Doug and Marlon worry about Laurel after she didn't come home. The woman in question wakes up in unfamiliar surroundings and whilst initially dazed and confused she's soon hit by reality: she's slept with a stranger.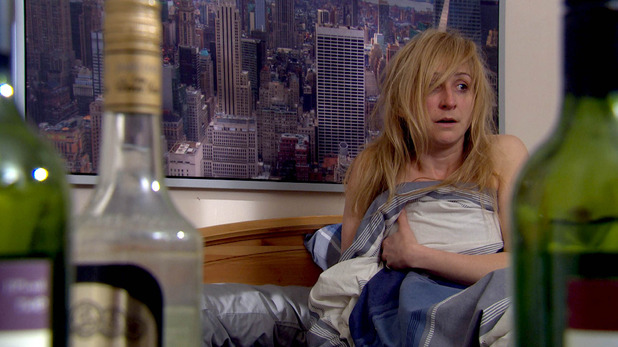 She makes her escape, but is not easy to get away and when she eventually arrives back in the village and realises she's been reported as a missing person, a shamed Laurel starts spinning a story.
Just as Marlon is willing to give things another go, an unwelcome guest arrives and it's not long before the ugly truth unfolds. Will Marlon forgive Laurel this time?
Hollyoaks, C4, 6.30pm
After Darren changed his witness statement, Maxine faces the custody hearing alone and scared. As Patrick gives an impressive speech, Max starts to despair.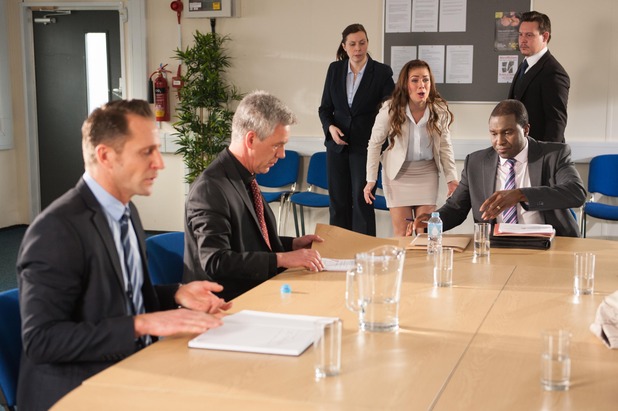 She pulls it back and makes an excellent case for herself too, but when her phone rings in her bag, she's confused when the caller ID says 'Patrick'. A water bottle then falls out of her bag, which Patrick has filled with alcohol and planted there.
Maxine pleads her innocence, but she's escorted out of the hearing – has she lost custody of her daughter?