Larger-than-life Jane Vincent owns Candelisa People in Bradford, one of the liveliest recruitment agencies around, and in The Job Centre we're going behind the scenes to see how it all works.
Along with her straight-talking team, Jane is tasked with finding jobs for the extraordinary characters who walk through the agency's doors as they work to get Yorkshire employed.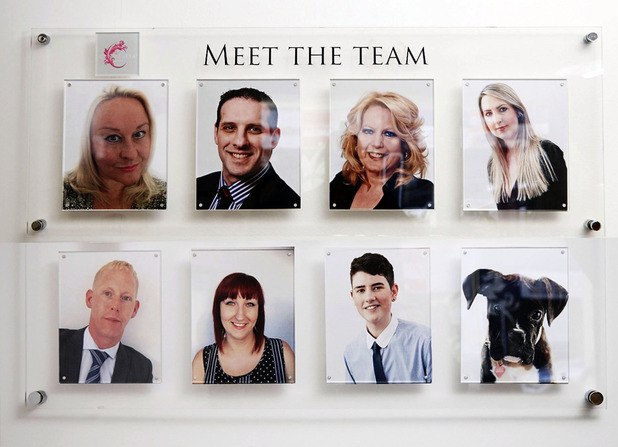 The team are under pressure to hit their targets each month and newest recruit, Phil, is really feeling the pressure. A big job comes in that would earn him his target in one hit, but does he have the experience or the confidence to pull it off?
Meanwhile, industrial recruiter Carlos is in crisis when a client needs 60 workers within three hours, and Jane is determined to win a new contract – and will go to any lengths to get it.
The Job Centre, C4, 10pm