We have a feeling these seven much loved kids show characters would be TOTAL feminists in real life! Who else would you add to the list?
1) Jessie Spano, Saved By The Bell
Even though she ended up falling for the high school jock, curly haired Jessie Spano had beauty
and
brains. She made it her mission to campaign against what she called "macho pigism" - or basically lad culture nowadays - and always corrected A.C Slater when he dubbed women as "chicks." You go girl!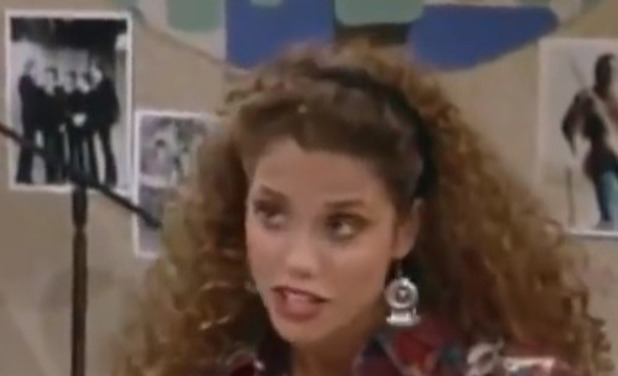 2) Buttercup, The Powerpuff Girls
Buttercup was a little firecracker. Referred to in the ending theme as "the toughest fighter," the girl in green didn't take crap from anyone and was always the first to come up with a quick solution to any problem.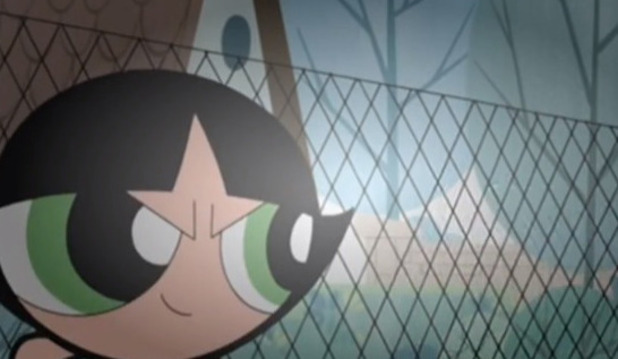 3) Miss Grotke, Recess
Miss Grotke never really stuck to the curriculum but we learnt a hell of a lot from her. We loved her little comments when teaching TJ and the rest of the gang, especially this gem: "The Founding Fathers of America didn't think twice about excluding an entire gender from their ranks. I mean, where were the Founding Mothers?!"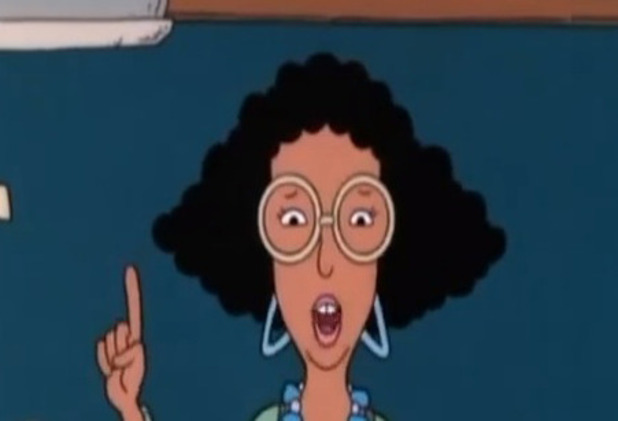 4) Aunt Zelda and Hilda, Sabrina The Teenage Witch
OK there are two of them, but Hilda and Zelda were
totally
cool with each other's company - they didn't need a man! Plus, they shared Salem the cat with Sabrina - and cats are much cuter than guys - right?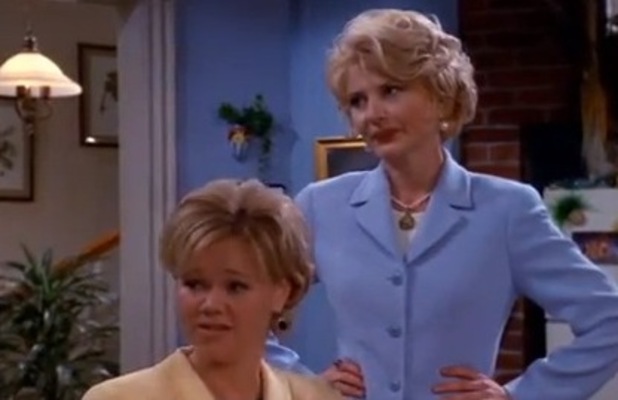 5) D.W, Arthur
Yes, D.W could be a bit of a snitch towards big bro Arthur but she articulated her thoughts and opinions well and was always eager to learn even though Arthur made fun of her... On finally getting a library card, D.W said: "Now I can take out any book I want! This is what REAL power feels like!"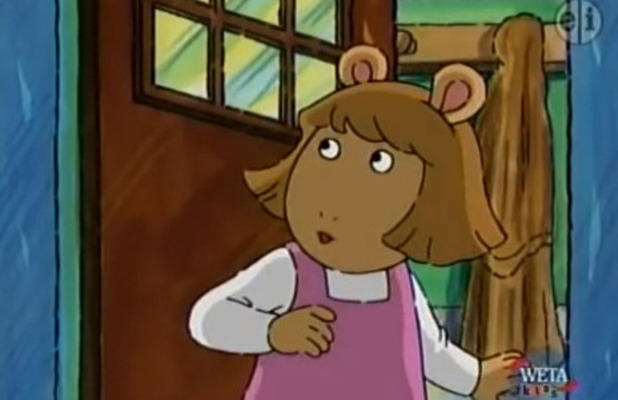 For exclusive competitions and amazing prizes visit Reveal's Facebook page NOW!
90s stars: where are they now?