EastEnders, Emmerdale, Hollyoaks: we take a look at tonight's top soap stories…
EastEnders, BBC1, 7.30pm
Shabnam tries to avoid Dean after yesterday's talk, but he's not giving up and arrives at her house demanding the truth about what she said.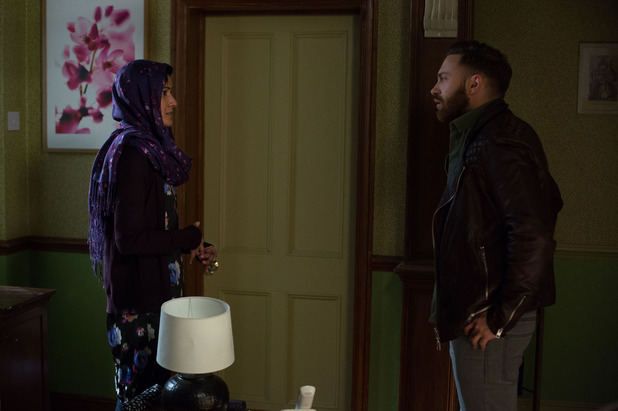 Backed into a corner, Shabnam finally admits she had Dean's baby after their one-night stand together, but she then lies and tells him the baby died from complications.
He's stunned, but when she later meets up with him again to answer more of his questions, her lies start to trip her up. Will she admit the child is still alive?
Emmerdale, ITV, 7pm
Ousted Laurel continues to leave message after message for her friends and family, but when she starts harassing the children with phone calls as well, Ashley and Bernice tell Marlon he must do something.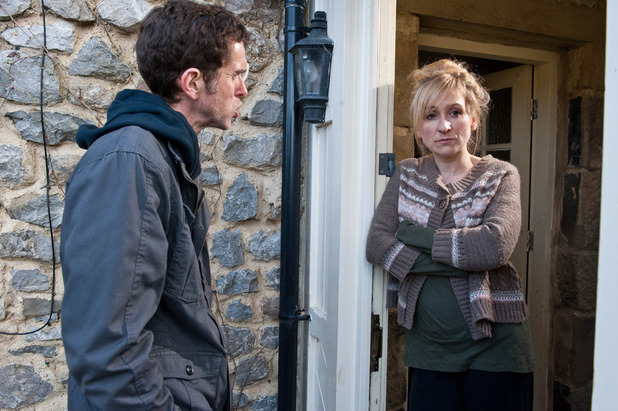 Marlon warns Laurel to stop ringing everyone and to prove she can be a good mum by staying away until she's sober. Will Laurel listen to his advice or will she find another way to get to the kids?
Hollyoaks, C4, 6.30pm
Grace is on the warpath for Freddie and holds him at gunpoint in the Dog car park. As she threatens to shoot him for causing her to lose everything, Kim, Lindsey, Darren, Trevor and Mercedes arrive.
Trevor manages to talk Grace down and she drops the gun. But Joe steps out of the shadows and picks it up, pointing at Freddie.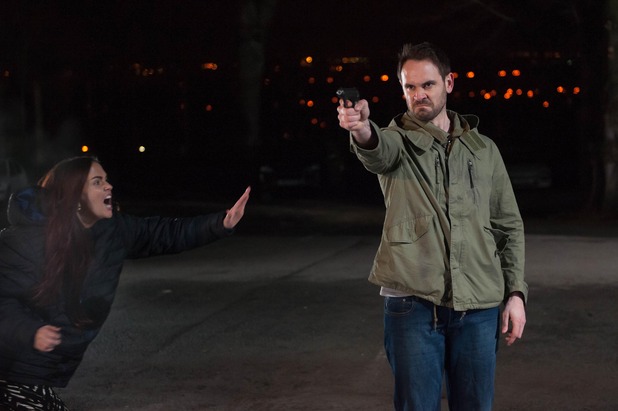 Mercedes dives in and wrestles the gun from Joe, but the weapon goes off and Mercedes slumps to the floor. Has Joe shot Mercedes?
Check out more soap goss in the video below!