It's a double bill for the final ever outing to Atlantis as we bid farewell to our heroes Jason, Ariadne, Pythagoras, and Hercules.
Jason is determined to rescue his fellow prisoners from the amphitheater, but this means returning to Atlantis, the heart of Pasiphae's power. With traitors at every turn, it's more dangerous than ever and it's clear there will never be peace as long as Pasiphae lives.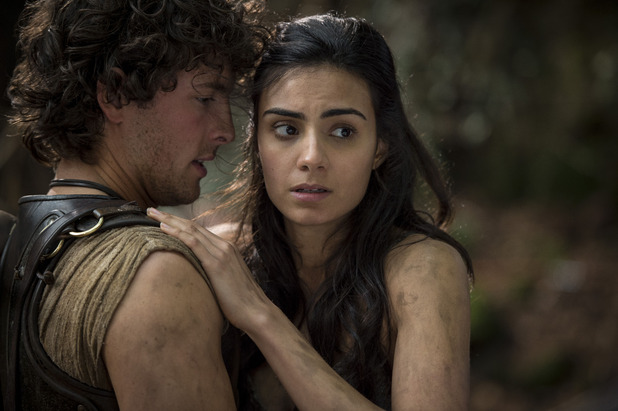 Realising the queen must die, can the friends go through with killing her? And when they return to the city for the first time since Pasiphae's demise, Jason and Ariadne prepare to return to power.
But with new alliances with old enemies, and everyone questioning those they love, can anything ever be the same again?
Atlantis, BBC1, 7pm