With the election coverage taking over all the major TV channels, we'll be tuning into The Big Bang Theory on E4 for a bit of light relief.
Howard is still in mourning over the death of his mother and Bernadette and Raj go with him to her house to remove some of her belongings. When they get there, Stuart informs them the power is out and Howard is distraught realising the last food Mrs Wolowitz ever cooked will defrost.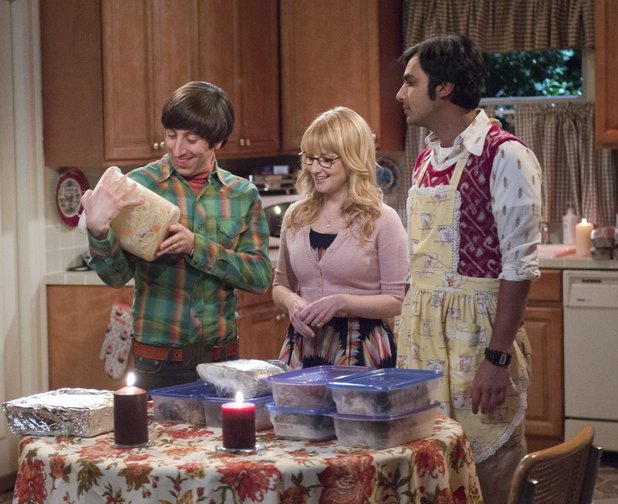 To avert disaster, and make it feel like his mother is feeding everybody one last time, Howard invites the gang over to enjoy all the food.
But Sheldon and Leonard are in the middle of an argument over the fact their paper got a reference in Scientific American, but failed to mention Leonard's part in it. Bernadette takes them to task and her yelling makes Howie feel his mum is still with them. Aw!
The Big Bang Theory, E4, 8.30pm
What's in this week's Inside Soap: