Corrie, Emmerdale, Hollyoaks: we take a look at tonight's top soap stories…
Coronation Street, ITV, 7.30pm
As David tells Max and Lily they're off on holiday, Gail is returning from her honeymoon to the bombshell David and the kids are missing. Then Nick and Erica break the news to her that Erica's pregnant.
Horrified Gail puts the baby bombshell to one side and tries to phone David. When Max hears David's phone ringing, he goes to answer it. David slaps his hand away and an upset Max says he wants his dad.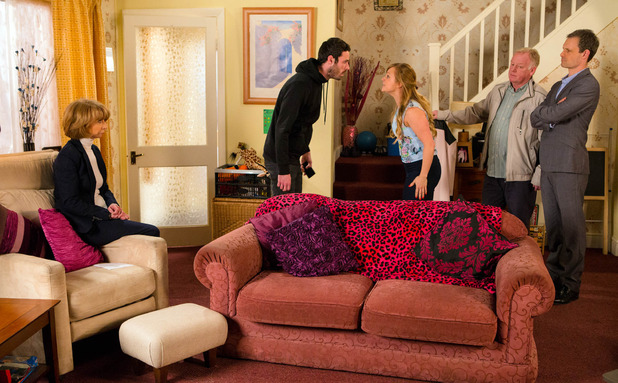 Back on the street, Callum calls at No.8 and is livid when Gail lets slip David's taken the kids' passports with him. Will Cal call the police?
Emmerdale, ITV, 7pm
After Laurel insists she's fine to be left alone, she then swipes a bottle of wine and Marlon is furious. When Harriet later finds the empty bottle, Laurel knows she's busted.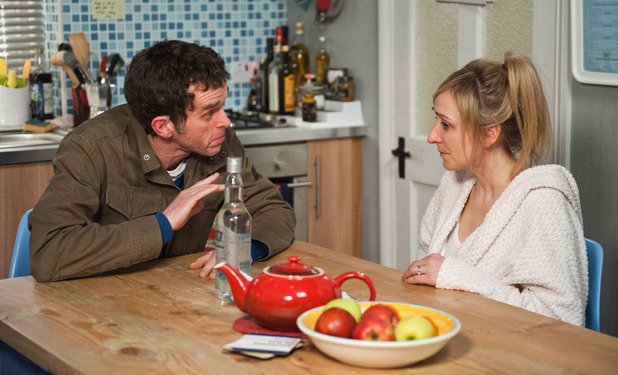 Marlon arrives home with a bottle of vodka and takes drastic action to make Laurel face up to her problem, but can he force her to admit she has one at all?
Meanwhile, Cain is determined his cousin needs to forget all about Laurel and urges Marlon to see that his marriage is over. Will Marlon listen?
Hollyoaks, C4, 6.30pm
Lockie tells Diane if they want to pursue the catering van idea, they need to stump up the £3000 cash today for the vehicle.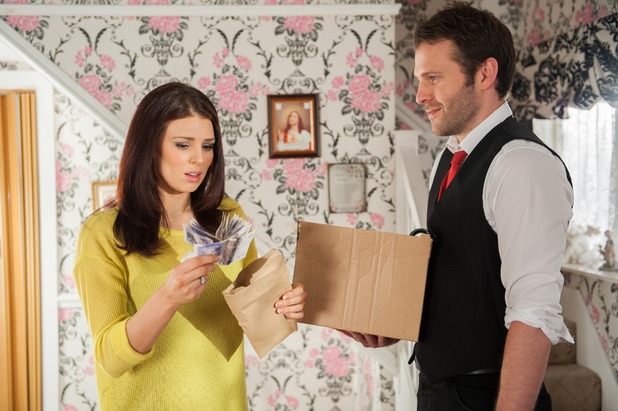 After Diane agrees, Lockie takes the money and gives it to Porsche, telling his estranged wife he misses her. He goes back to Diane battered and bruised having faked a mugging, but he's left concerned when she calls the police claiming the cash was marked 'H' for Hutch and can be traced. Will he get caught out?