EastEnders, Emmerdale, Hollyoaks: we take a look at tonight's top soap stories…
EastEnders, BBC1, 7.30pm
Kat pulls a sickie at work after her night out and heads off to meet Alfie in the park for a picnic. As the pair open up about their feelings, Kat reveals she wants to get back together with Alfie, but does he feel the same?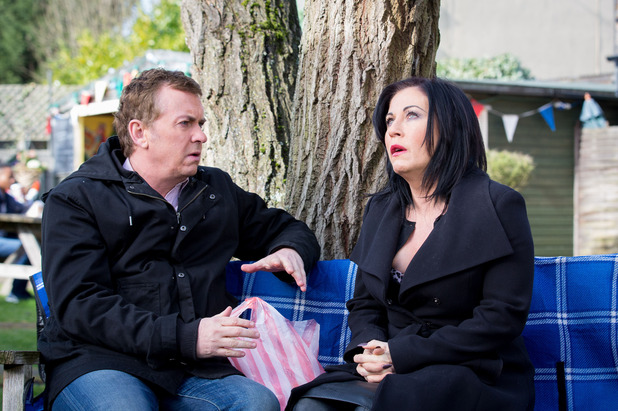 Later, a broken Kat arrives at the convent where she gave birth to Zoe ready to face her past, but will it help her?
Emmerdale, ITV, 7pm & 8pm
Laurel is gutted to lose out on the job with Jimmy after Jai gives her a poor reference revealing she was drunk at work.
Taking out a bottle of wine for relief, matters are soon serious when April tries to wake her and Laurel begins to cough violently. A terrified April watches on as inebriated Laurel starts choking on her own vomit.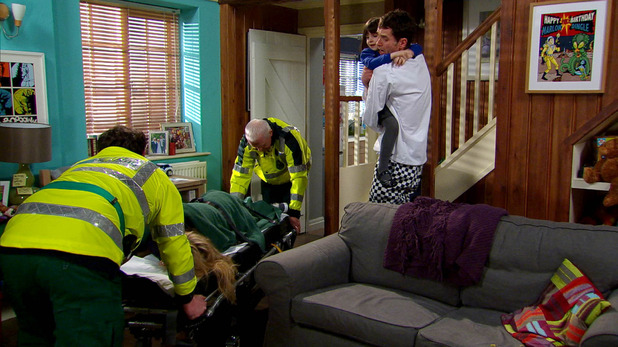 As Arthur fails to wake his mum, he decides to rush and get Ashley, while a panicked April rings an ambulance. Will Laurel be okay? And how will Marlon feel when he finds out the truth?
Hollyoaks, C4, 6.30pm
After Aiden and Kyle picked on Dylan, he's feeling low, but Nico convinces him they need to teach the bullies a lesson.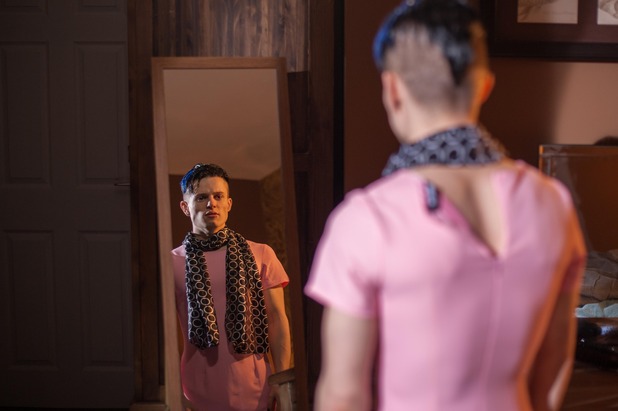 It backfires when the lads catch Dylan pouring pasta sauce into their kit bags, and then they pour the sauce over him instead. Later, Dylan comforts himself by trying on Grace's clothes, but will it make him feel better?
More soap gossip from Inside Soap in the video below!