EastEnders, Emmerdale, Hollyoaks: we take a look at tonight's top soap stories…
EastEnders, BBC1, 7.30pm
After her chat with Stacey, Whitney decides to help her friend out and set her up with Martin. Stace is initially reluctant, but after Martin helps with a drunk Kat, she has second thoughts and they go drinking together.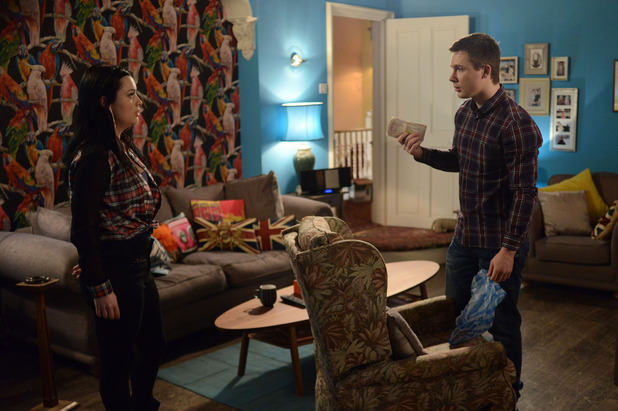 Meanwhile, upstairs in The Vic, Whit's pleased with her success and as she relaxes with Lee, they suddenly come across a wedge of cash hidden in Stan's chair. What will they do with the money?
Emmerdale, ITV, 7pm
Aaron wants to leave the village for a while to get away from Robert, especially now Robert and Chrissie are arguing and Aaron knows why.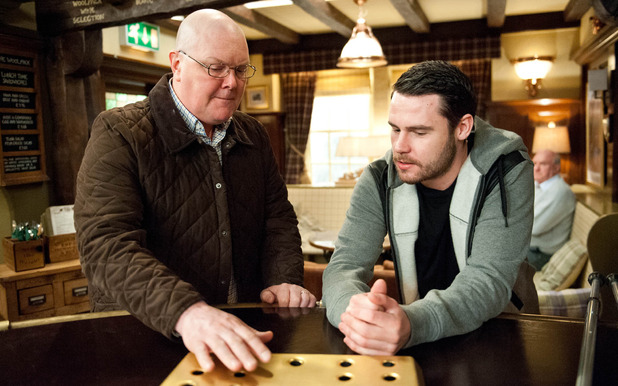 Paddy suggests he stay to show Robert he's not bothered and Aaron's conflicted. Will Aaron stick around?
Hollyoaks, C4, 6.30pm
As Lindsey tries on her wedding dress, Kim is hoping playing the perfect sister will get things back on track between them. But haunted by the past, when Lindsey puts on Kim's cardigan and finds the address of a care home in the pocket, she starts to worry.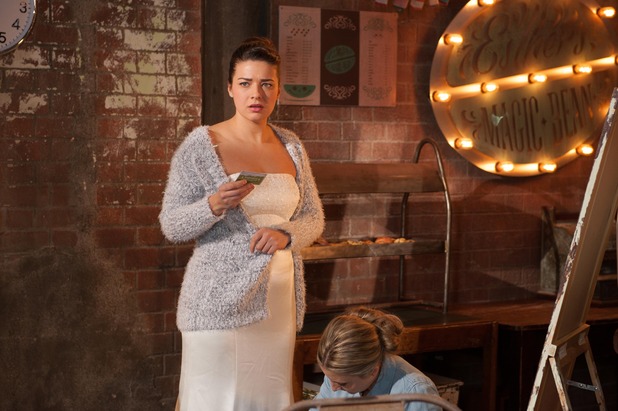 Later, a brain damaged patient is brought into the hospital and Lindsey freaks out. She finally breaks down and confesses the truth about a dark incident she's been hiding from Freddie. What secret are she and Kim keeping?
What's in your new Inside Soap! Soap spoilers video!