Téa Leoni stars as the newly appointed secretary of state Elizabeth McCord in a gripping new US drama from the creators of Homeland, Madam Secretary.
Following her predecessor's death, former CIA analyst Elizabeth is pulled out of semi-retirement to take on the role. Forced to juggle her family life and her responsibility to the country, everything immediately changes.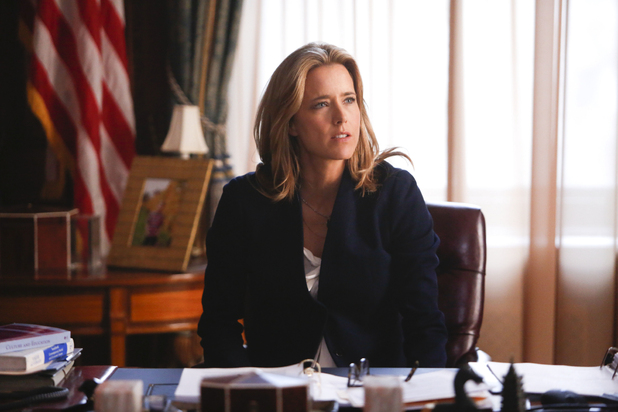 She's thrown straight in at the deep end and has to deal with an international hostage situation on day one. Quickly coming to blows with the president's antagonistic chief of staff, Elizabeth soon learns the politics inside the White House are as difficult as those outside. Has she made the right decision in taking the job?
Madam Secretary, Sky Living, 9pm
What's in your new Inside Soap! Soap spoilers video!