Corrie, Emmerdale, Hollyoaks: we take a look at tonight's top soap stories…
Coronation Street, ITV, 7.30pm
David's trapped in the boot of Callum's car scared to death. He shouts for help, but it's Callum who lets him out and menacingly tells him he needs teaching a lesson.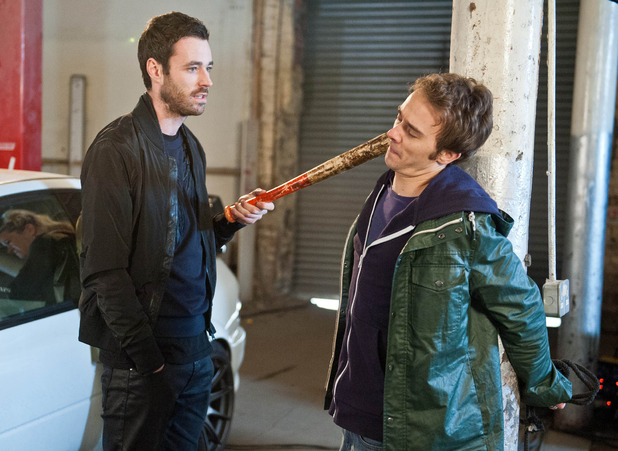 Callum ties him to a post, before walking up to him brandishing a baseball bat. How far will Cal go to punish David?
Emmerdale, ITV, 7pm
Chrissie starts concocting a plan to get rid of Donny so she can stop Lachlan moving to Scotland with him. Donny tells her they're leaving on Friday and she's horrified.
When Donny then gets a call from Charlie, he goes pale and leaves to speak to him. Chrissie starts to get suspicious, especially when Donny returns and starts demanding money from her and making threats.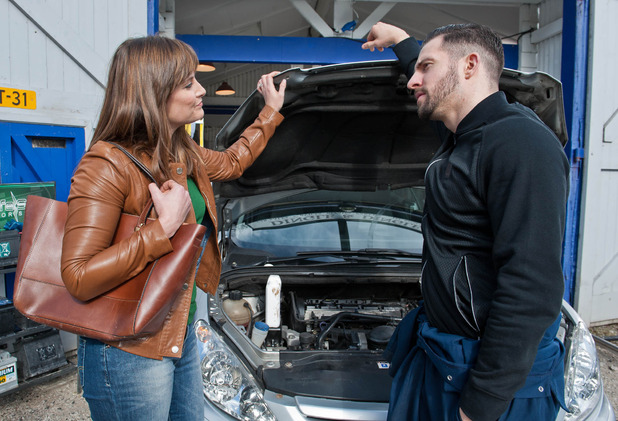 More determined than ever to stop him taking her son, she visits Ross and asks if he wants to earn ten grand. What's she up to?
Hollyoaks, C4, 6.30pm
Kim manages to trick Esther into letting her visit Grace instead of Esther and heads to the prison with Trevor.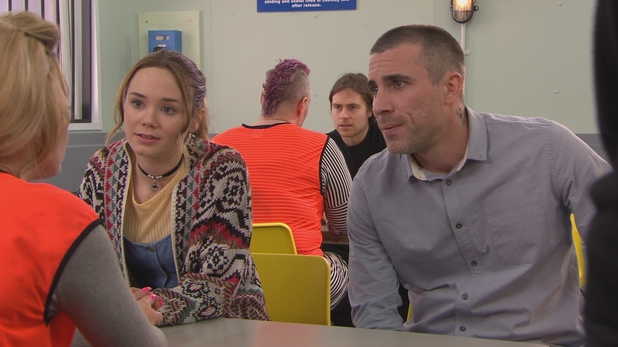 During visiting hours, Kim spots an old fling and cheers Grace up by regaling her with stories of her sordid night with the con. But what is Kim really after?
What's in your new Inside Soap! Soap spoilers video!