EastEnders, Emmerdale, Hollyoaks: we take a look at tonight's top soap stories…
EastEnders, BBC1, 7.30pm
A brave Linda asks to be alone with Dean and although Shirley and Buster aren't keen on the idea, Dean agrees and asks them to leave.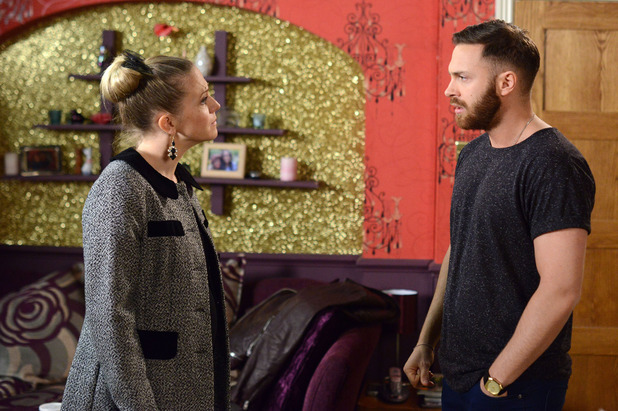 Linda demands that Dean admits what he did to her, and despite trying to protest at first, it looks like Dean is wavering and going to confess – but then Mick bursts in and gets violent.
As he's pulled away he tells Dean he isn't welcome at Stan's funeral, but will he and Shirley turn up anyway?
Emmerdale, ITV, 7pm
Val tells Debbie that James and Emma's affair has been going on for ages, and Deb's furious. She confronts Emma in the pub and tells her exactly what she thinks.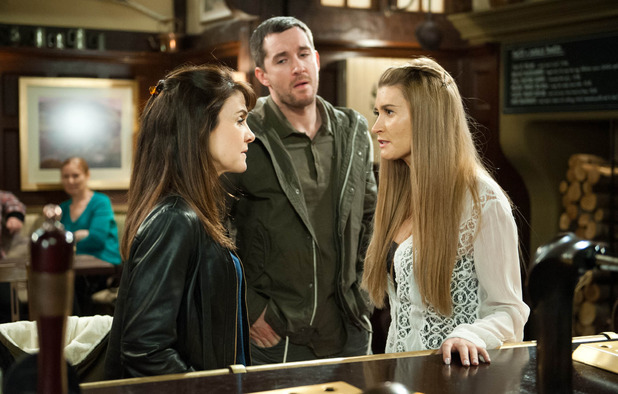 But when Emma tries to talk tough and threatens to break Pete and Debbie up, Deb really loses it. As they argue in front of a packed Woolpack, Debbie lets slip that Emma tried to kill Ross when he was a baby. How will everyone react?
Hollyoaks, C4, 6.30pm
After Cameron kidnapped Leela on the way to her wedding, he drives her to the middle of nowhere and begs her not to marry Ziggy. He reveals the truth about Tegan and Ziggy's love for each other, but will it stop the nuptials?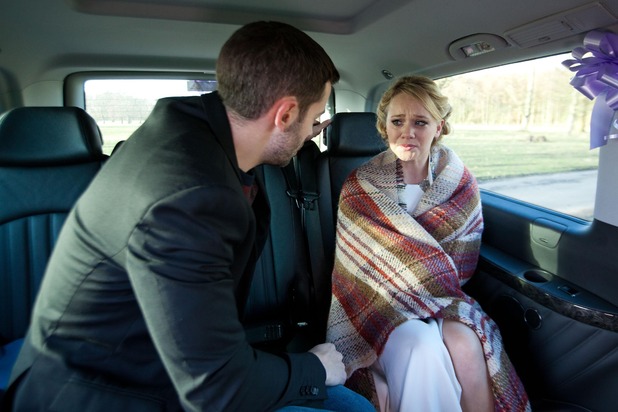 As Leela refuses to believe him, talk turns to Sam and Danny's deaths. They have no idea the wedding camcorder is recording their whole conversation. Will Leela get to her wedding or will she run away with Cameron? And who will discover the recording?
Inside this week's Inside Soap magazine - spoilers below!