Exciting and very tough entertainment series Ninja Warrior UK continues tonight, but can anyone beat the obstacle course?
Ben Shephard
, Rochelle Humes and Chris Kamara host the ultimate test of strength, speed, and courage. Contestants will be pushed to the limits as they try to get to the end of the course.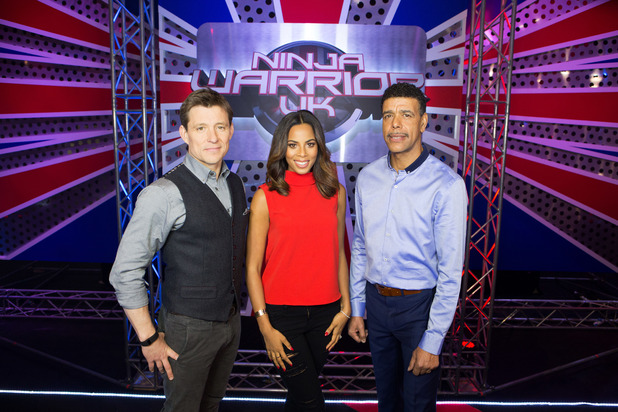 It's another heat tonight as more ambitious competitors will start, but how many will finish? Have-a-go heroes, superhuman athletes and those who stand no chance of making it past the first challenge, are all going to try their luck, but who will get through it and press that red button to book their place in the next round?
Ninja Warrior UK, ITV, 7pm