EastEnders, Corrie, Emmerdale, Hollyoaks: we take a look at tonight's to soap stories…
EastEnders, BBC1, 8pm
After telling Roxy he's going to confess he's in love with her to Ronnie, Charlie is still determined it's the right thing to do. But does Roxy feel the same?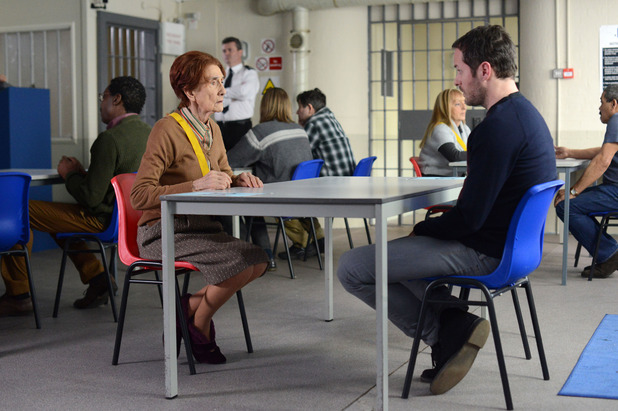 He has a confrontation with Roxy and then visits Dot in prison and she questions him about how Matthew and Ronnie are. Charlie clams up, but eventually Dot gets him to open up, what will he tell her? And can she help?
Coronation Street, ITV, 7.30pm & 8.30pm
When Sophie tells David that Gail's been buying lots of flowers from Dev's shop, David starts to get suspicious. He decides to follow his mum and is stunned to see her arriving at the cemetery.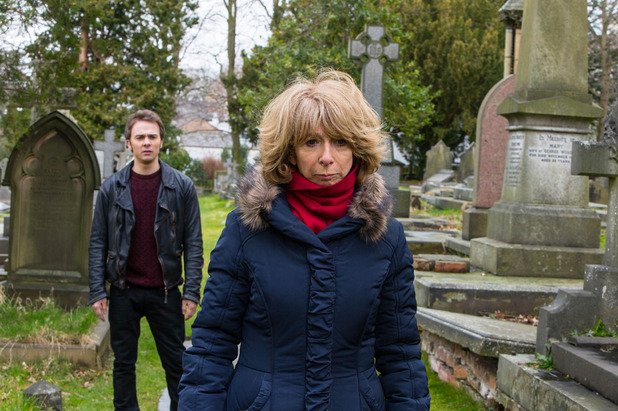 He watches her from a distance and can't believe his eyes when he finds out she's visiting Gavin Rodwell's grave. Confronting his mother, he demands to know what's going on. With Gail forced to confess the truth, David's reeling, but he's got bigger problems when he gets home and finds Callum there with news…
Emmerdale, ITV, 7pm
Donny is bundled into the back of a car and Debbie witnesses what's going on.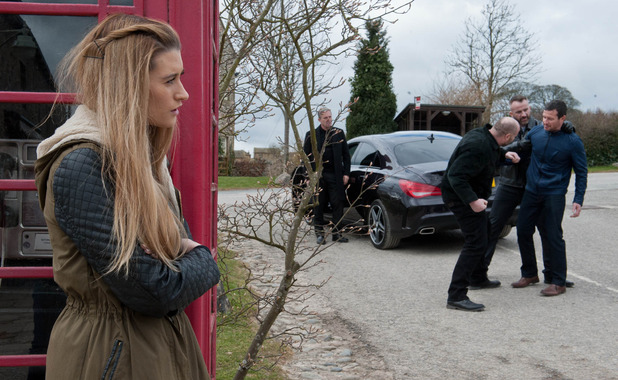 When Donny later returns to Home Farm bruised and bloody, Chrissie assumes the same men attacked him that beat up Robert, and that it's to do with Lachlan. She wants to call the police, but Donny persuades her not to – will she agree to let him stay in the village?
Hollyoaks, C4, 6.30pm
Cindy is in turmoil following her kiss with Darren and steals Darren's cab intending to run away.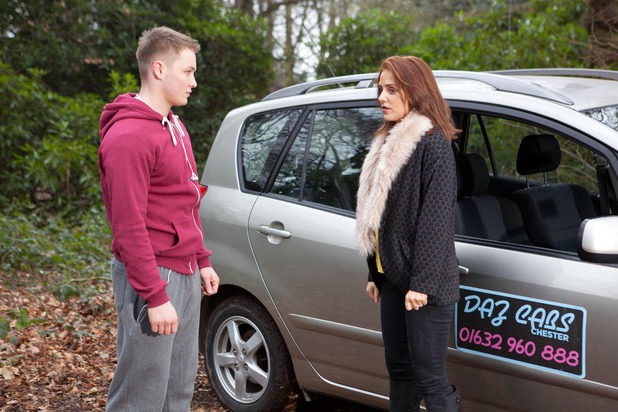 Jason, out for a run in the woods, finds her parked up and insists she talk things through with him. As both of them share their worries and problems, can Jason persuade Cindy to come home?
Inside this week's Inside Soap magazine - spoilers below!