EastEnders, Emmerdale, Hollyoaks: we take a look at tonight's top soap stories…
EastEnders, BBC1, 7.30pm
A grieving Carol is faced with going through Jim's belongings alone when Max refuses to help. Struggling with her emotions, she goes to The Vic with the box of things to drown her sorrows.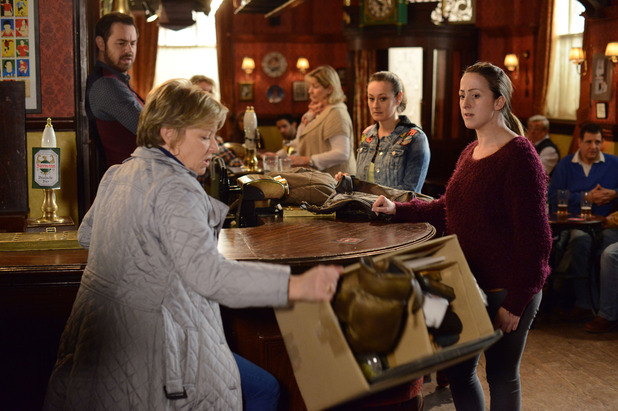 She's stunned when Tina and Sonia arrive and show off their new matching tattoos. The pressure's building and Carol finally snaps and throws the box to the floor.
Worried about her mum, Sonia follows her home and tries to get Carol to come clean about her worries. Will she confide in her daughter?
Emmerdale, ITV, 7pm
James is guilty as he confesses to Moira he slept with Emma, and his sister-in-law advises him to come clean to Chas before Emma does it for him.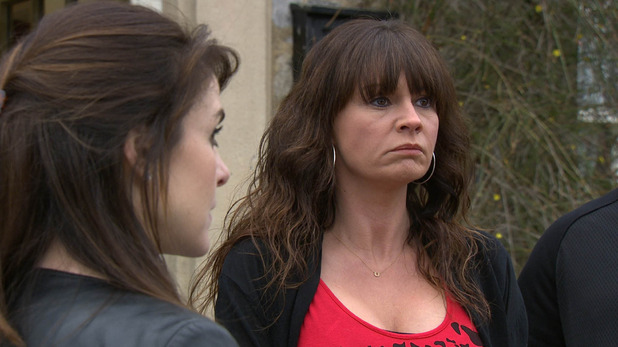 Stealing himself, James tells Chas the truth about what happened and she's left reeling. Hurt and angry, she insists he leaves, but outside the Woolpack they bump into Emma and an argument ensues. It's not long before everyone knows their business and things take a dramatic turn…
Hollyoaks, C4, 6.30pm
Porsche braces herself and visits her mum in prison. As she faces up to Reenie they rake over the past and Reenie begs her daughter for another chance.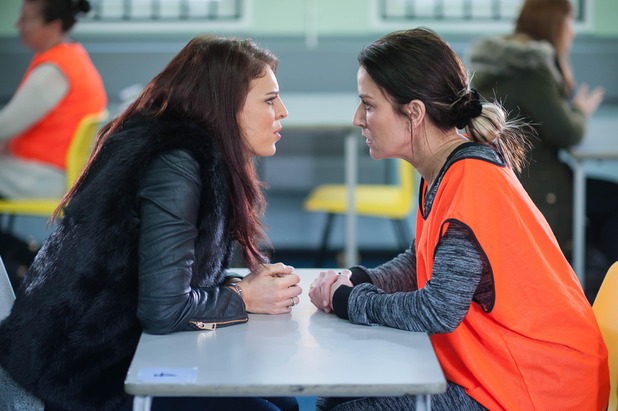 But it soon becomes clear she's after £5000 if Porsche wants her out of their lives. As Porsche insists she can't get that kind of cash, the conversation takes a turn – is Porsche's worst nightmare about to become a reality?
Inside this week's Inside Soap magazine - spoilers below!