Corrie, Emmerdale, Hollyoaks: we take a look at tonight's top soap stories…
Coronation Street, ITV, 7.30pm
Owen breaks the news to Izzy that he's moving away for good, while Faye accosts him in the cafe begging him not to go, but Anna's resolute they have no future together.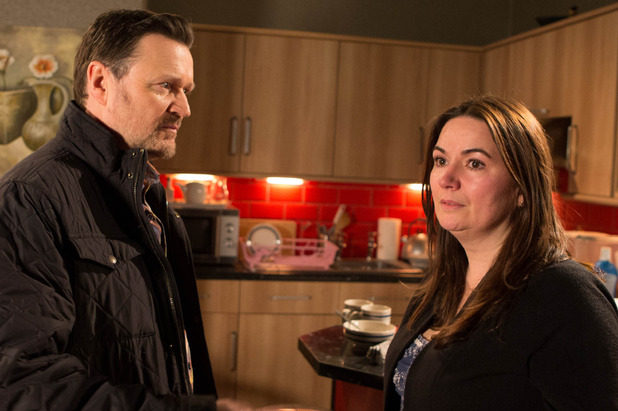 Heartbroken he explains to Faye why he has to leave, but he makes her promise to be honest with Anna about her feelings for the baby. As Owen says his final goodbyes, will Faye take his advice?
Emmerdale, ITV, 7pm
James is awkward as he comes downstairs the next morning having spent the night with Emma. He's torn when Emma reiterates he has two options – come clean to Chas or live with the guilt. However, will Emma take the decision out of his hands?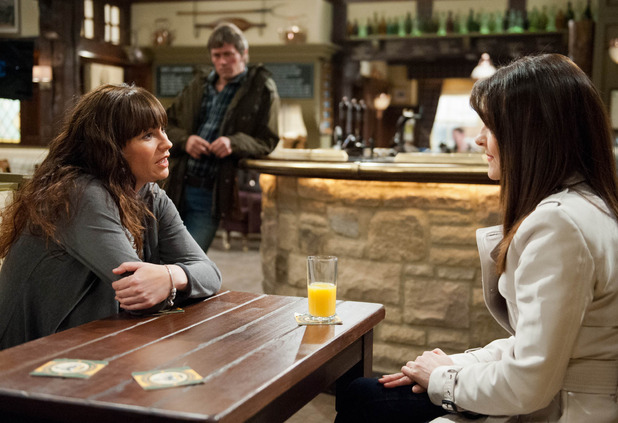 Emma is really enjoying her power as she goes into the pub and tells Chas she needs a word with her. When James arrives, he's alarmed to see his girlfriend and his ex talking, but will Emma reveal all?
Hollyoaks, C4, 6.30pm
Cameron is desperately trying to break up Ziggy and Leela, so books a table next to theirs at The Hutch for him and Celine.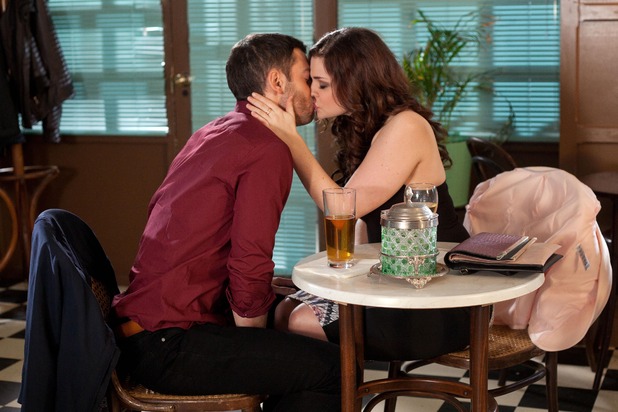 At first, Celine refuses to be a part of his scheme, but when she realises splitting up Ziggy and Leela will also benefit Tegan, she turns up to the date. Sparks fly when Cameron and Celine start to kiss and Leela lashes out. Will Cameron's plan work or will he have to push things even further?
Inside this week's Inside Soap magazine - spoilers below!