EastEnders, Emmerdale, Hollyoaks: we take a look at tonight's top soap stories…
EastEnders, BBC1, 7.30pm
Ronnie is awake and starting to talk, but Roxy is terrified her sister knows the truth about her and Charlie. She talks to Charlie and insists they forget what happened between them, but later he's totally overwhelmed by the situation and ends up turning to him for support.
Meanwhile, Aleks is on a mission to prove how much Roxy means to him so he goes out and buys an engagement ring, before asking Phil's permission to propose.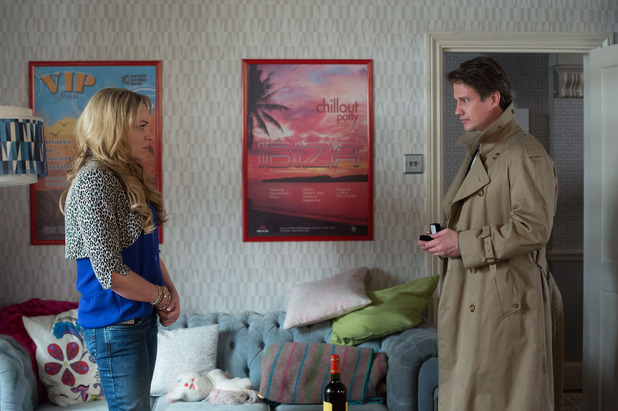 When Charlie learns of Aleks's plan, he tells a panicked Roxy what's going on. She's in a state as Aleks later gets out the ring, but instead of popping the question he asks how long she's been sleeping with Charlie – what will Rox say?
Emmerdale, ITV, 7pm
After speaking to Rhona, James becomes even more suspicious of Chas's relationship with Paddy.
He visits his girlfriend and starts making accusations, leaving Chas reeling. James storms out and bumps into Emma who can't contain her delight when he admits he's rowed with Chas.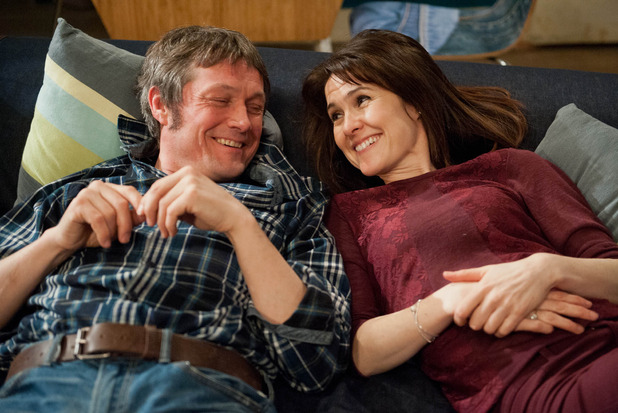 Determined to meddle further, she invites him for a drink at her place and it's not long before James is falling for her manipulative ways…
Hollyoaks, C4, 6.30pm
Harry faces a dilemma when Sinead demands he tell Ste about his kiss with John Paul, can he ruin the couple's happiness?
Realising this situation means he has to face who he really is, Harry decides to come clean to Tony about being gay. As he prepares to confess his secrets, will he get the chance to reveal either one of them?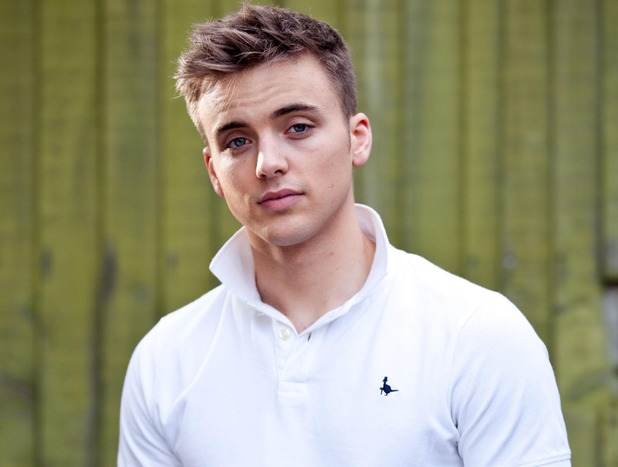 Inside this week's Inside Soap magazine - spoilers below!