EastEnders, Emmerdale, Hollyoaks: we take a look at tonight's top soap stories…
EastEnders, BBC1, 7.30pm
Karin Smart (
Denise Van Outen
) arrives in Walford looking for Phil. She approaches Max at the car lot and he's soon curious as to what she's after.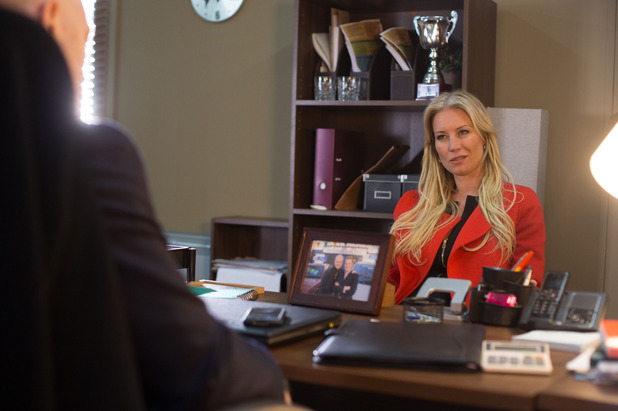 He speaks to Jay, who explains she's the widow of another car dealer. Intrigued, Max tracks Karin down and makes a business deal with her. However it's not long before they're mixing business with pleasure and take things back to his place. But is Karin all that she seems?
Emmerdale, ITV, 7pm & 8pm
Although Chas survived Robert's first attempt to kill her, he's still planning to off her to keep his affair secret from Chrissie. He makes a phone call to a shady contact explaining he needs to get rid of someone…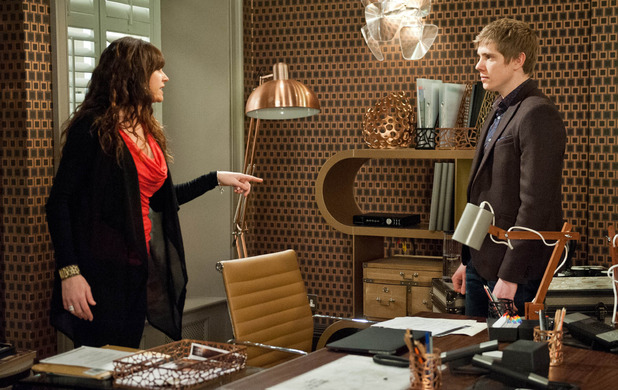 After some thought and confiding in Paddy, Chas reluctantly tells Robert she'll keep his secret for Aaron's sake, and he desperately tries to call off the hitman. Panicked when he can't get in touch with him, Robert doesn't know what to do. Is Chas's time up?
Hollyoaks, C4, 6.30pm
After Kim's revelation about her and Joe, Nancy is in shock. She tries to offer Kim some advice, but the nurse just wants to forget what happened.
Meanwhile, Joe tries to explain himself to Nancy and reveals Kim's version of events isn't exactly the whole truth – will Nance believe him and give their relationship another shot?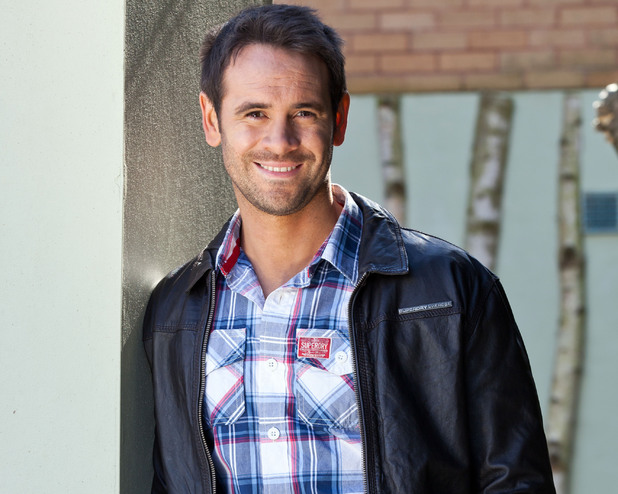 What's in this week's Inside Soap?! Soap spoilers in video!