The second half of the final ever series of Mad Men begins tonight as we get set to conclude the story of troubled ad man Don Draper and his Madison Avenue colleagues.
The last time we saw them all, Sterling Cooper Draper Pryce was on the verge of a lucrative new deal in the midst of tragedy, and Peggy showed how much she learned from Don.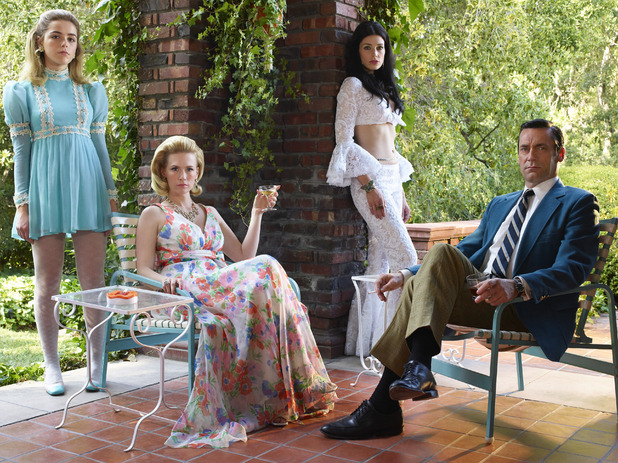 We're in the 70s now – supposedly the time that fashion forgot – so while we can't expect the same stunning style standards of previous series', we can definitely expect plenty of drama!
As we pick up with Don, he's trying to track down a friend, while Joan is working to solve a problem with an account. Meanwhile, Peggy is set up by an unlikely person.
Mad Men, Sky Atlantic, 10pm
What's in this week's Inside Soap?! Soap spoilers in video!