EastEnders, Emmerdale, Hollyoaks: we take a look at tonight's top soap stories…
EastEnders, BBC1, 7.30pm
Mick is blamed by Buster for Dean's arrest, but it doesn't take the furious father long to realise Shirley was actually behind it.
Meanwhile, Mick and Tina do their best to make Stan's final days more comfortable, bringing his favourite chair to the hospice and trying to be supportive when he says he wants to marry Cora tomorrow.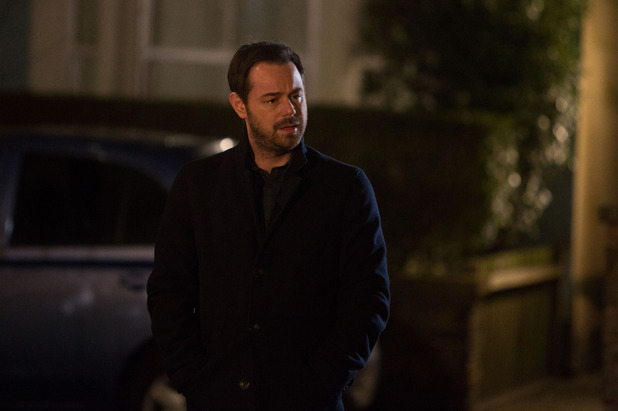 But Stan's last wish is for Mick and Shirley to stop bickering and demands they bury the hatchet. Mick talks to Linda and realising he must swallow his pride, he visits Shirl to build bridges – only to have the door slammed in his face. Can they ever make amends?
Emmerdale, ITV, 7pm
Chas is convinced Aaron and Robert are back on and joins her son on a run to get to the bottom of the situation. Fed up of her questioning, Aaron runs off telling her he's staying at Adam's place.
However, later on, alone and exhausted in a remote area, it's clear Aaron's pushed himself too hard and when he stumbles, smashing his mobile phone, he ends up stuck and in agony.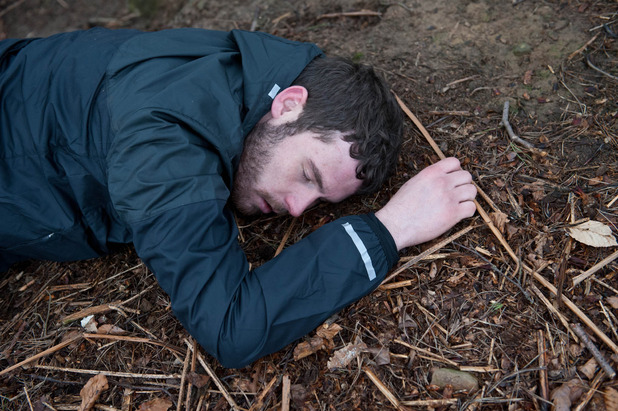 He manages to free his trapped ankle, but he's in a lot of pain and unstable, leading him to stumble down a steep embankment and land hard and totally unconscious. Will anybody find him?
Hollyoaks, C4, 6.30pm
After Sinead asks Ste to move in with her, John Paul is furious when his husband agrees. Lashing out, JP later goes to apologise to Ste, but is heartbroken by what he hears…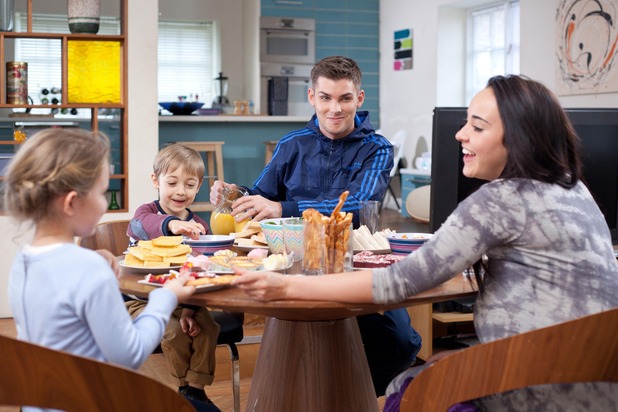 Ste is reminiscing to Sinead about his love for Brendan. But as Ste plays happy families at a meal with Sinead and his kids, Leah and Lucas, the past isn't all John Paul has to worry about as Sinead realises she's falling in love with her gay best friend.
What's in this week's Inside Soap?! Soap spoilers in video!