EastEnders, Corrie, Emmerdale, Hollyoaks: we take a look at tonight's top soap stories…
EastEnders, BBC1, 8pm
It's a dark day for Kat when she resorts to desperate measures. Alfie realises something isn't right when she asks him to look after the kids for the day and he notices Tommy has her money belt.
Alfie races back to the flat, but Kat manages to persuade him he's wrong and sends him on his way with a promise to visit him later on.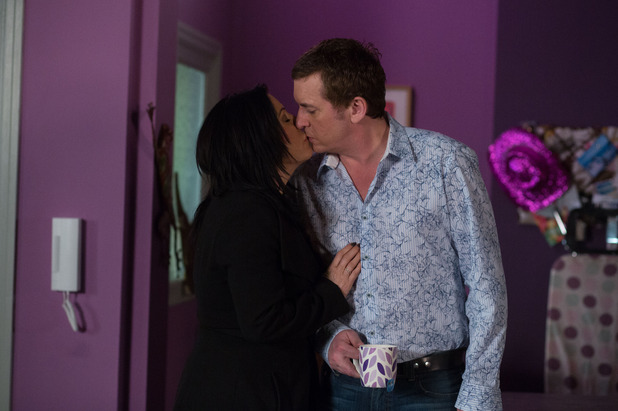 But once he's away, Alfie starts to think about Kat's words and the penny drops that Kat has attempted suicide. He races upstairs to try and save the love of his life. He calls an ambulance, but is it too late?
Coronation Street, ITV, 7.30pm & 8.30pm
Faye's scared witless as she goes into labour. Craig is desperate to call an ambulance, but the frightened schoolgirl forbids him. It's not long before she realises she's out of her depth and screams at her friend to find her mum.
As Craig searches for Anna, it's Sophie who ends up finding Faye and calls an ambulance. When Anna and Owen finally arrive, they're shocked to the core to find their little girl giving birth.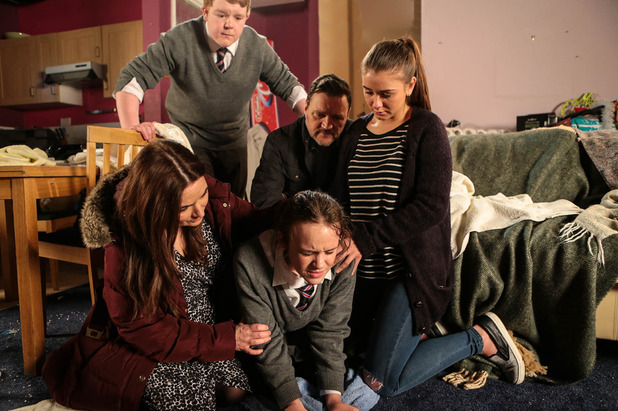 Anna tries to take control and assures Faye she loves her no matter what, and Owen finds Tim and Sally to break the news to them. As Faye gives birth to a baby girl, how will she cope?
Emmerdale, ITV, 7pm
Determined to keep on top of things, Laurel insists Marlon go to work and, cautiously hopeful, he agrees. But Doug is desperate to get Marlon to see how serious Laurel's drinking really is – will Marlon listen?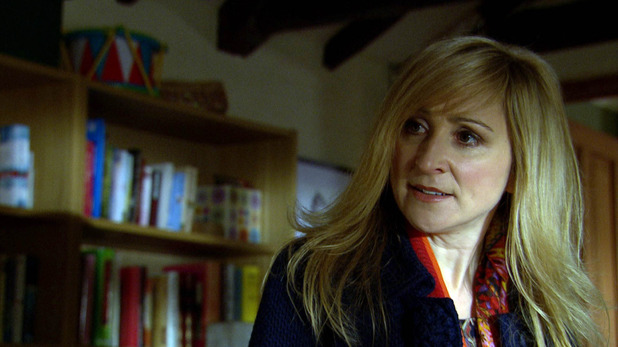 Later, an anxious Laurel heads to Smithy with the kids, but in her terrible state, is she really fit to be looking after the children? Could something happen to them?
Hollyoaks, C4, 6.30pm
Esther is shocked by Phoebe's appearance when she goes to visit her friend in prison, and is horrified to learn of the hard time Phoebe's been getting.
Phoebe begs her friend to smuggle in cigarettes for her to get the bullies off her back, but when Grace walks in on Esther attempting to hide them in her hair, she's furious.
Grace heads to the prison and tells Phoebe to keep Esther out of it, but with Grace the reason she's in this mess in the first place, will she have an attack of conscience and help Phoebe herself?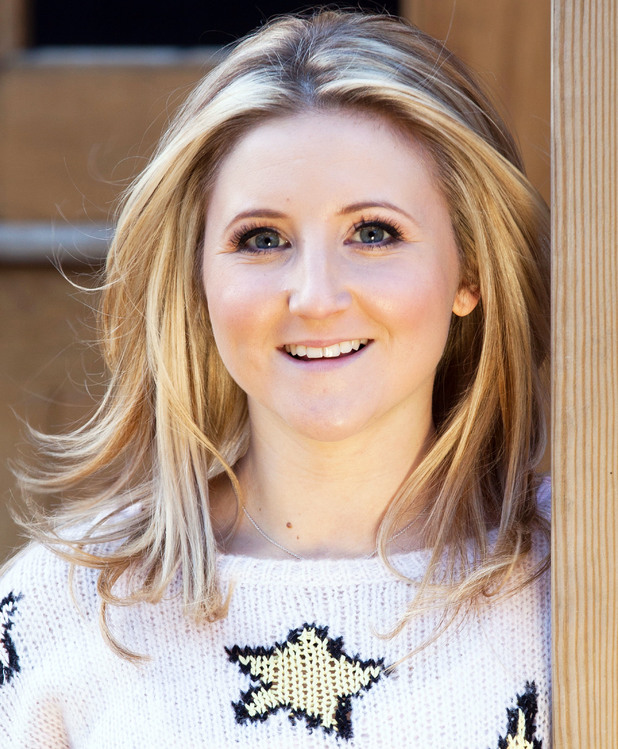 What's in this week's Inside Soap?! Soap spoilers in video!