EastEnders, Emmerdale, Hollyoaks: we take a look at tonight's top soap stories…
EastEnders, BBC1, 7.30pm
Trying to get back on track and move on with her life, Kat invites Alfie round for a family dinner. Her day doesn't go too well though as she starts to grow increasingly concerned by Tommy's odd behaviour.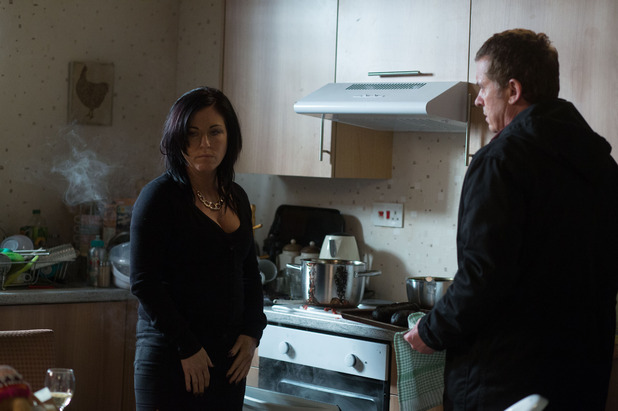 The meal doesn't go to plan when she accidentally lets it burn, so it's Alfie to the rescue as he takes everyone to The Vic for dinner instead. He encourages Kat to open up about what's going on with her, but as she tells her family how she's really feeling, will it help her move forward?
Emmerdale, ITV, 7pm
A defensive Laurel insists to Doug her drink must have been spiked the night before, but she's alarmed when he suggests they go and talk to whoever was responsible. It's not long before her lies are exposed and she's mortified when Doug tells her she wasn't just sick – it was far worse than that.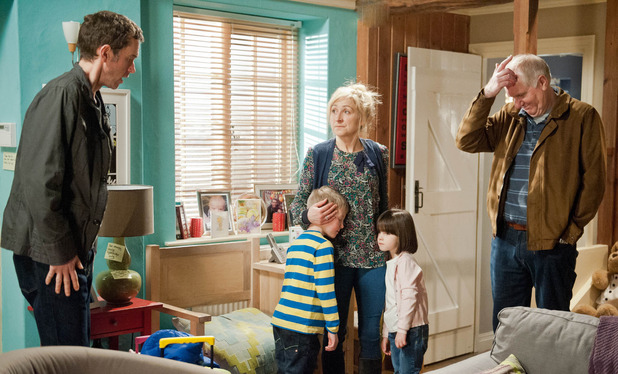 Marlon arrives and faced with no other choice, Doug reveals the truth to him. When April distracts the conversation, Laurel desperately pleads with her dad not to tell her husband about April drinking the vodka. When Marlon asks to speak to Laurel alone, can she talk her way out of this?
Hollyoaks, C4, 6.30pm
Pleased to have a solicitor fighting her cause, Maxine tells Patrick he can't intimidate her any more, despite his best efforts.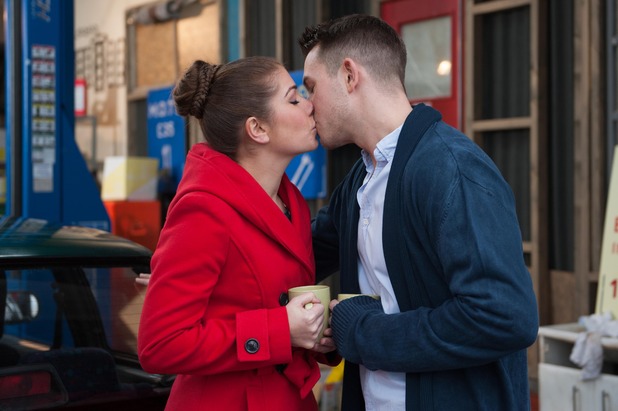 Max later goes to see Darren at the garage and although things are a little awkward, they finally share their first kiss. Wanting to tell her how he really feels, Darren sets up a romantic lunch for her at The Dog, but how will she react to his confession? And what will Patrick do when he finds out?
What's in this week's Inside Soap?! Soap spoilers in video!