The third and final two-part story of this series of DCI Banks starts tonight, and not only does he have another murder to solve, he's also got affairs of the heart to deal with.
When the body of a university undergraduate, Josh Tate, is found dumped in a ravine, Banks sets about cracking the case. Josh's flat mate insists Josh was a quiet boy, but another picture soon emerges as it's discovered Josh was manufacturing ecstasy and infatuated with his flat mate's lap-dancer girlfriend.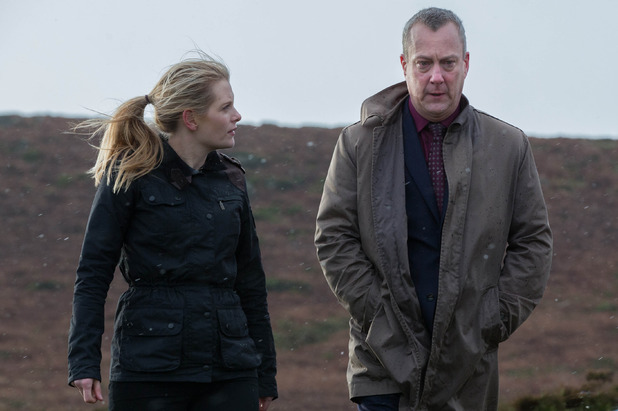 Meanwhile, Helen's former lover is in town claiming he's working on an undercover case, but when he's linked to the case the team are working on, Banks loses faith in Helen. Can she win back his trust?
He also has to deal with the news Annie might be getting married. She hasn't made up her mind yet – can Banks concentrate enough to catch the killer and get his girl?
DCI Banks, ITV, 9pm
What's in this week's Inside Soap?! Soap spoilers in video!