Corrie, Emmerdale, Hollyoaks: we take a look at tonight's top soap stories…
Coronation Street, ITV, 7.30pm
Sarah takes Bethany into town shopping, and Callum recognises them, although he doesn't know how they know David and Max. He approaches them, but knowing he's Max's dad, Sarah's curt with him. Bethany lets slip their connection to David though and Callum's even more intrigued, talking to Sarah as she waits outside a boutique for her daughter.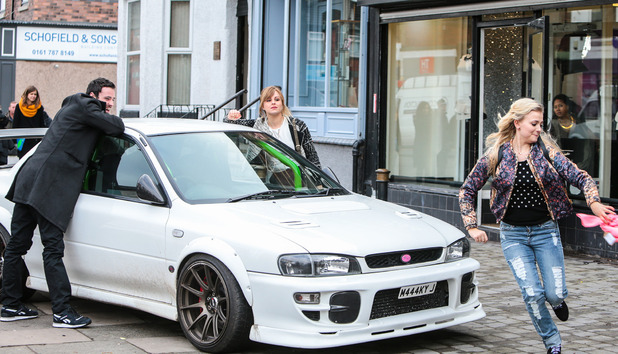 They're interrupted when Beth comes flying out of the shop, chased by a security guard having been caught shoplifting. Callum advises Sarah not to go after her and insists she get in his car. Will Sarah be taken in by Cal?
Emmerdale, ITV, 7pm
Laurel is supposed to be off on a family trip to London, but when she hears Kerry's holding a party for Dan she's tempted to cancel her day out. She convinces Kerry to lie to Marlon in order to free her up to attend.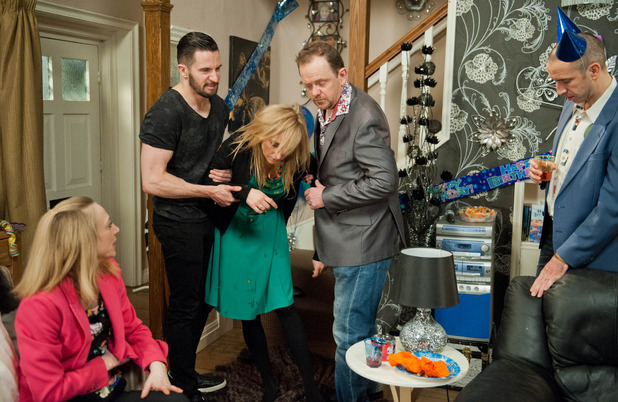 Soon, the party atmosphere takes a massive dive when Laurel has one too many and ends up being sick everywhere. Will she apologise for ruining the evening?
Hollyoaks, C4, 6.30pm
Nico goes to visit Sienna in the psychiatric unit and begs her mum to find a way to come home.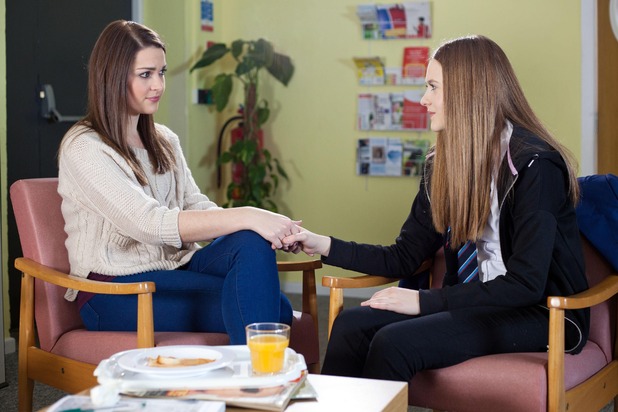 Sienna isn't sure it's possible until she spots Mariam, the midwife responsible for the Diane/Tegan baby swap is also a patient. She gets talking to her and gets the dirt she needs to call Dr S'avage and demand her help her get out. Will her plan work?
What's in this week's Inside Soap?! Soap spoilers in video!