EastEnders, Emmerdale, Hollyoaks: we take a look at tonight's top soap stories…
EastEnders, BBC1, 7.30pm
Phil continues his plan to get the Arches back from Max, and even Carol wades in, urging her brother to just sign the business back to Phil before anyone gets hurt.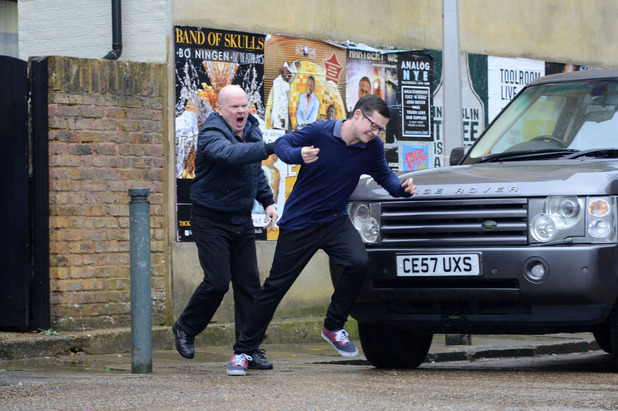 When Max lets slip to Phil it was Ben who was responsible for losing the garage in the first place, livid Phil storms home and drags Ben outside. Throwing his son into the car, what does Phil have planned for his punishment?
Emmerdale, ITV, 7pm
Kirin tries to reach out to Vanessa, but she is adamant she doesn't want his pity. Meanwhile, Victoria tells Adam how she really feels and the two break up.
As single Vanessa drinks wine in the pub to take her mind off her test results tomorrow, she finds a broken-hearted Adam and the pair console each other sharing a bottle of wine.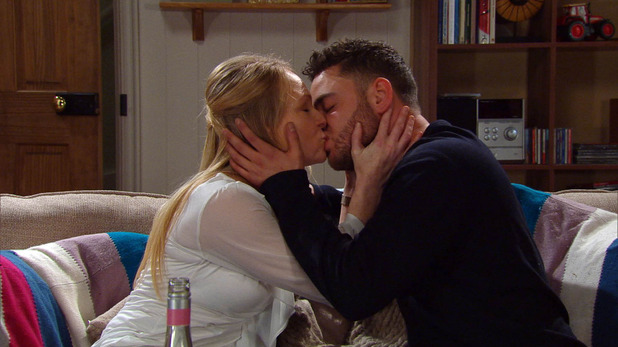 As they drown their sorrows, it's not long before one thing leads to another and the pair end up in the bedroom…
Hollyoaks, C4, 6.30pm
Darren is annoyed when Trevor bursts into the taxi office and demands a cab immediately. His anger soon turns to worry when he pulls up to a deserted wasteland and realises Trev's up to no good.
After doing his dodgy deal, Trevor jumps back in the car and gets Darren to drive away quick smart before paying him handsomely for his trouble. Now Dazza's involved, will he be sucked further into Trev's world?
What's in the new issue of Inside Soap?! Check out your spoilers!