EastEnders, Corrie, Emmerdale, Hollyoaks: we take a look at tonight's top soap stories…
EastEnders, BBC1, 8pm
Phil Mitchell is back on the Square and determined to get his family back on track. He calls a family lunch and makes a shock move, angering Sharon, who calls an end to proceedings and demands the truth about where he's really been.
Phil's keen to get the Arches back though and heads off to pay Max a visit. Despite promising Sharon he won't resort to violence, Phil leaves Max with a threat he just can't ignore…
Coronation Street, ITV, 7.30pm & 8.30pm
After Bethany refused to board the plane home to Milan, she's annoyed at being forced to work at the Bistro for free. Gail tries to lay down the law, but suddenly the front door flies open and Sarah storms in.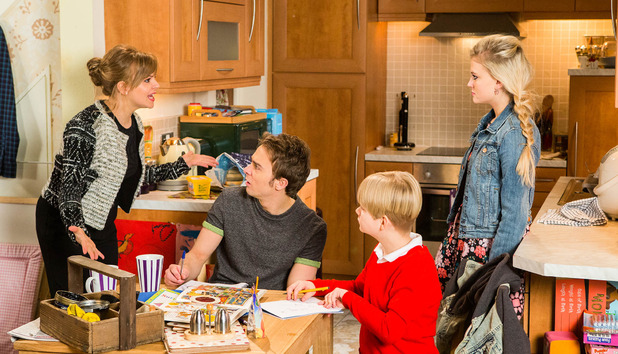 Sarah tears a strip off her daughter and reveals the real reason behind Bethany's arrival in Weatherfield. An unrepentant Beth picks up an ornament and hurls it at Sarah as Gail, David, Michael and Audrey look on horrified.
It's Jason who gets through to Bethany when he finds her sobbing on Maxine's bench, and Sarah eventually listens to how unhappy her daughter is in Milan. Will she agree they can stay in Weatherfield?
Emmerdale, ITV, 7pm
Desperate to get Robert out of her son's life, Chas comes up with a plan to help Aaron cut all ties.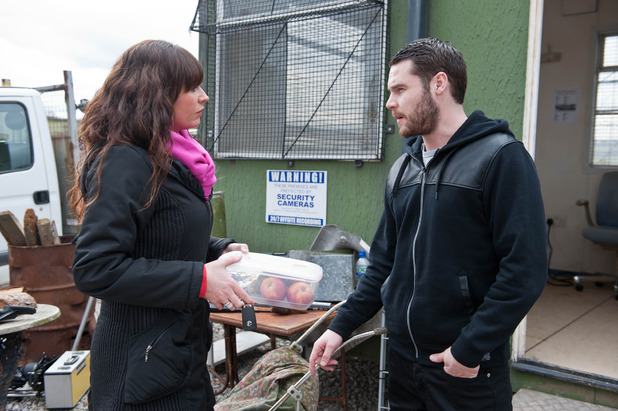 She arrives at the scrapyard and offers Aaron money to buy Robert out of the business, but will her troubled son accept?
Hollyoaks, C4, 6.30pm
After the shock revelation about Dee Dee and Rose, Tony and Diane go in search of answers. They get hold of the address of the midwife who delivered the twins and find out Mariam was sacked for misconduct.
Diane is in denial refusing to believe Dee Dee isn't her daughter, but with the Lomaxes wanting her to be tested as a bone marrow match and Tegan's condition worsening, time is running out to get Di onside. It's not long before a desperate Ziggy takes drastic action and snatches Dee Dee from Diane's flat.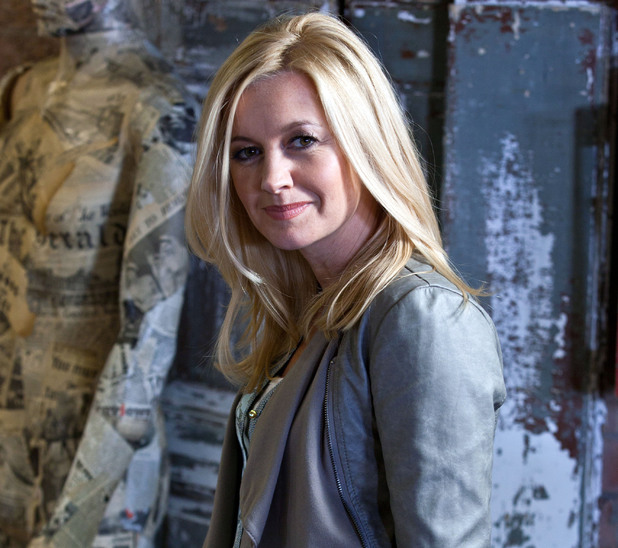 What's in the new issue of Inside Soap?! Check out your spoilers!