It's the last in the series of The Musketeers tonight and the guys must risk everything to save France from Rochefort's treacherous plan.
Porthos is out to lure the Spanish spy-master to Paris to prove Rochefort's betrayal to the King. Meanwhile, Athos and d'Artagnan must save Constance from certain death.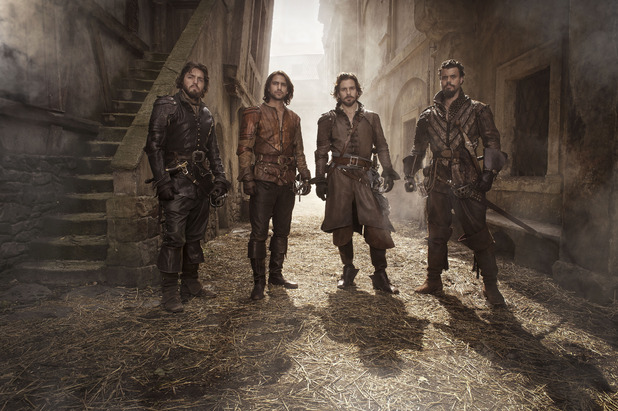 Things get even more tricky when they must get to the Queen before Rochefort does. Will they be able to protect their comrade Aramis and Her Majesty from the evil cardinal? France's fate is in the hands of the Musketeers, can they save the day?
The Musketeers, BBC1, 9pm
What's in the new issue of Inside Soap?! Check out your spoilers!