For some OAPs, turning 60 is a licence to break all the rules, we're going to meet some of these outrageous oldies in OAPs Behaving Badly.
Leapy Lee moved to Majorca 30 years ago and now aged 75 he's reliving his heyday as a sex symbol with his adoring Danish girlfriend Bettina, who's 25 years his junior. Inside the bedroom, things are pretty hot, but outside of it, it's less harmonious as Leapy can't resist flirting with his older fans and Bettina cannot help her jealousy. Is Leapy finally ready to commit to her though?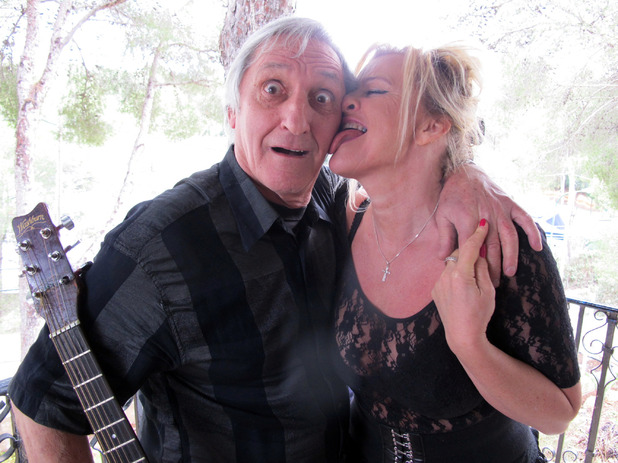 Colin, is a former university professor who is entering the secret saucy world of geriatric suburban swinging. He's recently turned 70 and is dating six different women, having sex at least twice a week. Phew!
We'll also find out about Raimondo, a self-styled psychic healer with a promiscuous past, who at 73 is ready to start a family – as long as he can find a younger woman to have his children!
OAPs Behaving Badly, C5, 9pm
What's in the new issue of Inside Soap?! Check out your spoilers!