Corrie, Emmerdale, Hollyoaks: we take a look at tonight's top soap stories…
Coronation Street, ITV, 7.30pm
As he goes over the pub paperwork looking for a solution to his financial worries, Steve realises what a mess he's in. Though on the surface, he projects an image of calm, impressing Michelle and putting her fears to rest.
But later, Steve heads out and bulk buys discount toilet rolls in a bid to save money, as Liz confides in Tony they could lose the Rovers. Tony reveals he's come into some money after selling Eva and Jason's house and he could use the proceeds to pay Steve's tax bill.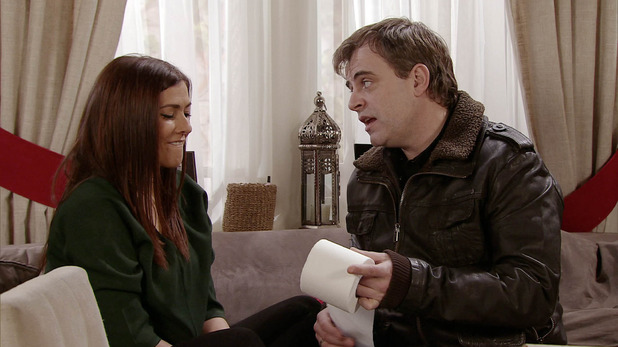 They agree not to tell Steve just yet, but when he arrives home with the toilet rolls in a state and then proposes marriage to Michelle, it's clear he's not coping. Will she say yes? Or will she let him down gently?
Emmerdale, ITV, 7pm
After discovering Carly is related to Donna, Ross is cold with her, asking if she knew about his relationship with Donna.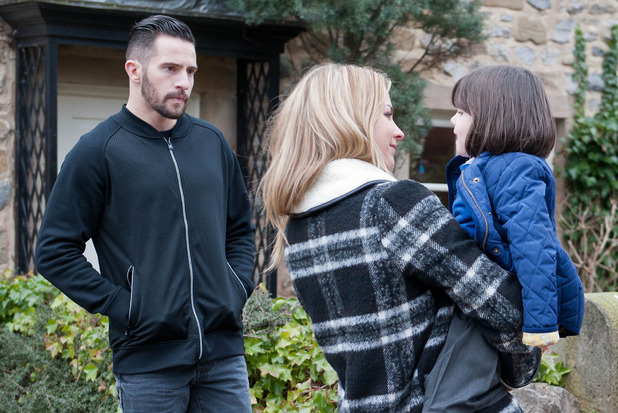 Despite his hurt, Ross can't resist Carly's sense of fun and sexiness and eventually agrees to have a drink with her. But then April comes along and Ross struggles to see Donna's little girl in Carly's arms. Will he put the brakes on their relationship?
Hollyoaks, C4, 6.30pm
As Tom and Peri are preparing to take the leads in Romeo and Juliet, they've got bigger things than forgetting their lines to worry about as they continue to argue over the fate of their unborn child.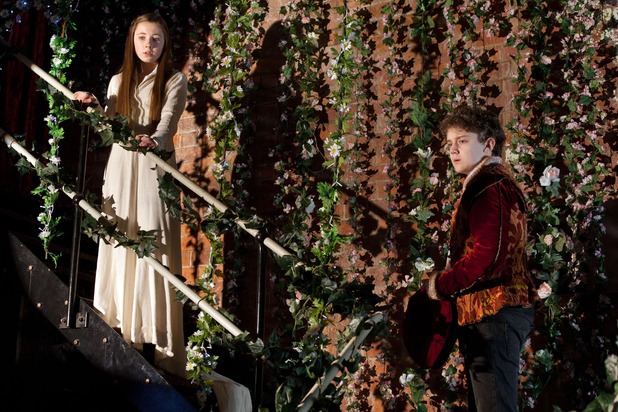 When Tom fails to show up, Peri has to go on alone, but then he finally arrives half way through a scene, he doesn't say his lines, he proposes to Peri instead! And then he tells everyone in the audience about their baby. How will the families react?
What's in the new issue of Inside Soap?! Check out your spoilers!