The highs and lows of life on the brink of adulthood are explored in this new series, Teens.
Following a group of friends over the year they all turn 17, they've been brave enough to open their phones, so we can have an insight into how they communicate and relate to each other.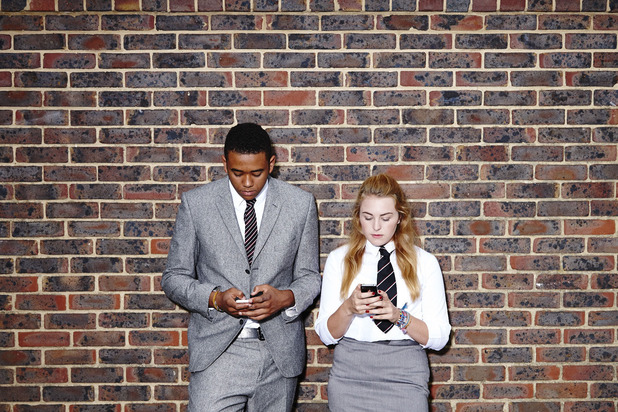 With smartphones and constant social networking the order of the day, being a teenager is harder than ever. Jess and Harry D have both just joined school for sixth form and though they share a sense of humour, their approach to life turns out to be different.
Their friendship is tested when Jess invites the No More Page 3 campaign to host a debate a school. Will they weather the storm?
Teens, C4, 10pm
What's in this week's Inside Soap?! Soap spoilers!