In the second episode of Caitlin and Caroline Moran's Raised By Wolves, Della is forced to take the kids on an emergency shopping trip.
As the home-schooled, penniless clan heads off to sort out Germaine's underwear situation, Grampy is left with Wyatt and tasked with making the seven-year old feel good about being male. But Grampy's choice of activity might not be all that suitable.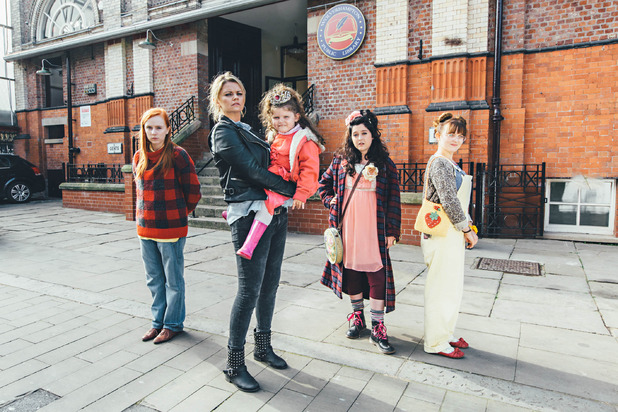 In town, the kids soon realise Della isn't as self-sufficient as she makes out – especially not emotionally. Knowing she needs some urgent care and attention, they venture outside the law to get it.
Raised By Wolves, C4, 10pm
What's in this week's Inside Soap?! Soap spoilers!