EastEnders, Emmerdale, Hollyoaks: we take a look at tonight's top soap stories…
EastEnders, BBC1, 7.30pm
Cindy is questioning her role as a mother when it's clear Jane has a strong bond with Beth. Wondering whether her daughter actually needs her at all, Cindy confides in Liam who encourages her to step up.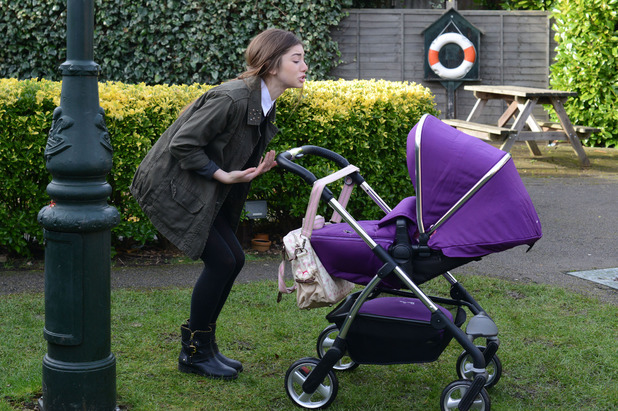 Collecting Beth from nursery early to spend the afternoon with her, Cindy still isn't coping and when Jane and Ian hit the roof over her skipping school, it's the final straw. A struggling Cindy resorts to desperate measures – what will she do?
Emmerdale, ITV, 7pm
Nicola is all ready for the big move to Dubai, but Jimmy is less than enthused and desperately looking for a reason not to go. Laurel tells him it will take something drastic to make Nicola stay.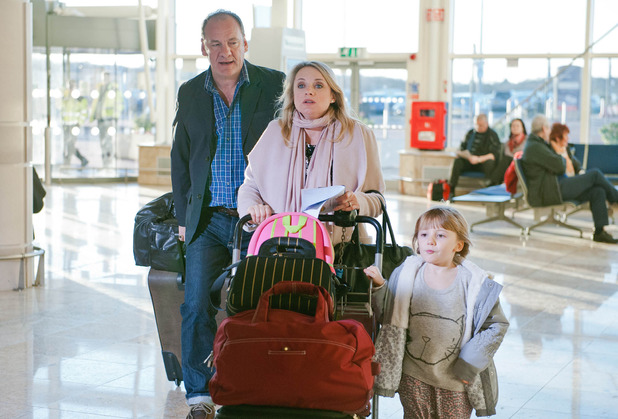 Jimmy starts thinking and plotting while Nicola says her goodbyes to Bernice and Laurel. When their taxi arrives, Jimmy stalls and it's obvious he has a plan, but how will Nicola react?
Hollyoaks, C4, 6.30pm
An off-the-rails Robbie starts smashing up one of Trevor's stolen cars in front of the hard man, not caring for his own future.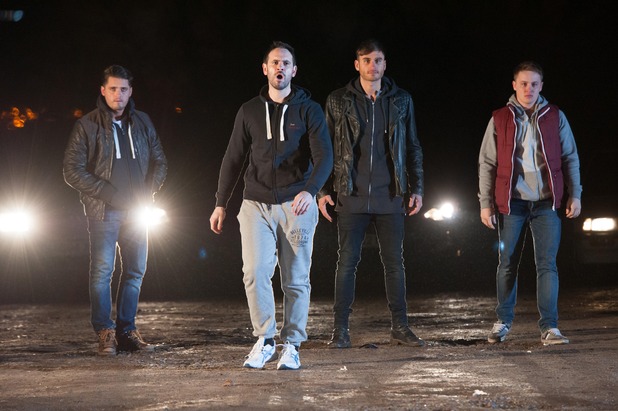 He tells Trevor to do his worst and Robbie's terrified as Trev tries to force him in the boot of his car. But Freddie, Ziggy, Jason and Joe turn up in the nick of time – brothers united at last.
What's in this week's Inside Soap?! Soap spoilers!