EastEnders, Corrie, Emmerdale, Hollyoaks: we take a look at tonight's top soap stories…
EastEnders, BBC1, 8pm
It's Donna's birthday and determined to make it special, Pam organises a last minute party in The Vic. The party gets off to a great start, despite Donna's worries no one will turn up.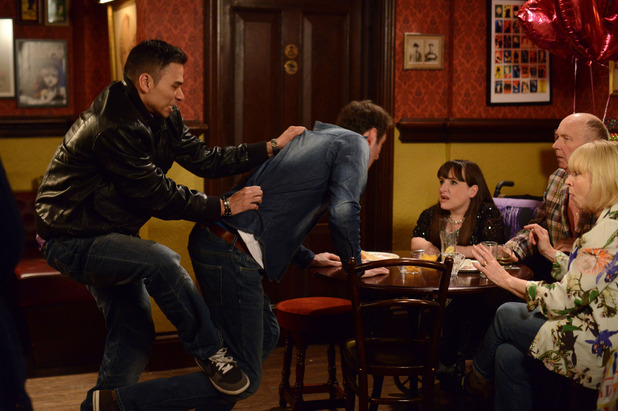 Then a drunk Martin arrives and flirts with the birthday girl, before trying to kiss her. Fatboy realises Martin is only doing it for a bet and lashes out, pulling Martin off Donna and effectively putting an end to the party. Can anything brighten Donna's day now?
Coronation Street, ITV, 7.30pm & 8.30pm
Andy's down in the dumps when a young blonde girl approaches and asks him to buy her a drink in the Rovers. Wanting to forget his troubles he agrees, but he's no idea she's Gail's 14-year old granddaughter, Bethany!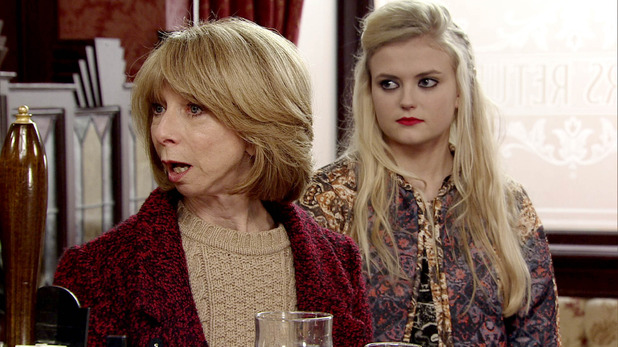 When Gail arrives at the pub and sees Bethany drinking with Andy, she's furious. Firstly she wants to know what she's doing there as Beth's supposed to be in Milan with her mother.
As Gail drags her granddaughter home, will she get to the bottom of Bethany's arrival? Or will the tearaway teen give her a pack of lies?
Emmerdale, ITV, 7pm
While Lawrence wants Chrissie to call the police to report David, Chrissie wants to talk to Alicia first. As she listens to Alicia recount everything that happened with Lachlan that night, an emotional Chrissie runs out.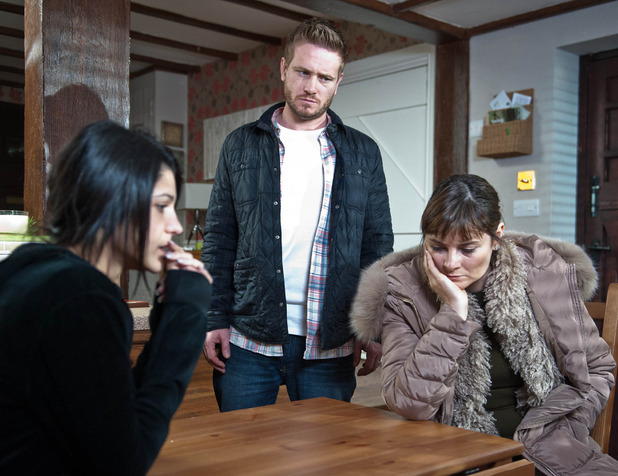 She confronts her son, but he continues to lie and Chrissie is crushed by his lack of remorse. How will Chrissie deal with Lachlan now she knows what really happened?
Hollyoaks, C4, 6.30pm
After accusing Cindy of being his blackmailer, Dirk realises he needs to come clean about what really happened the night Will died and what's been going on since.
As Cindy and Holly listen to his tail, he fears he's about to lose everything. But who is really blackmailing him? And what are they actually after?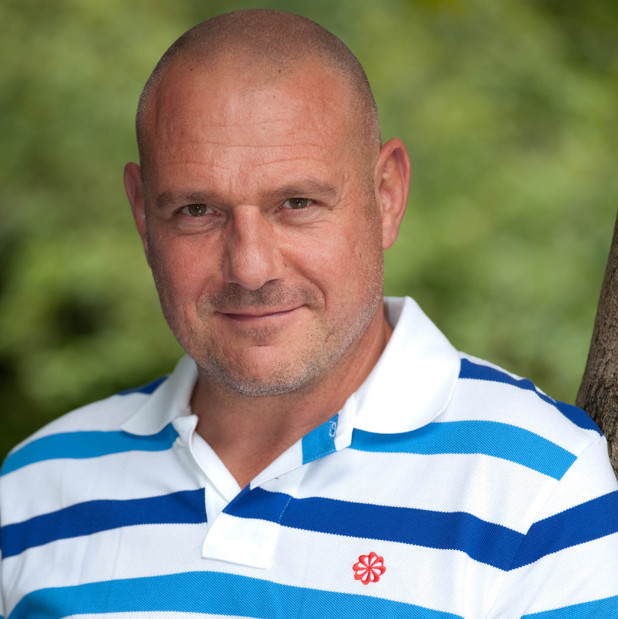 What's in this week's Inside Soap?! Soap spoilers!