We're going behind the scenes of fast food giant KFC UK in new documentary Billion Dollar Chicken Shop.
From the boardroom to the kitchens, the series features the people responsible for the daily operations of one of the most globally recognised food brands in the world.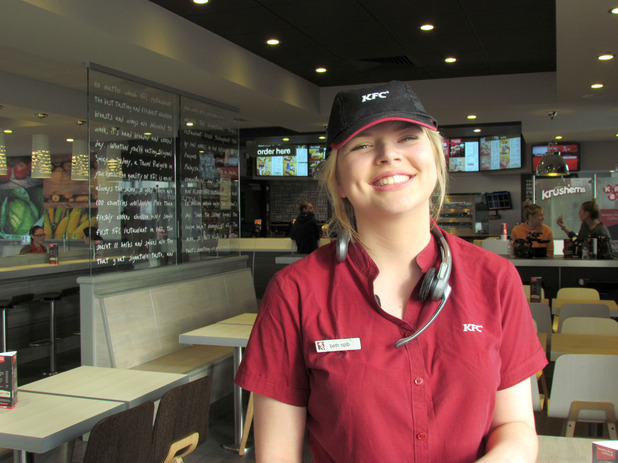 Tonight, we'll discover how fast food chicken works on a mass scale. Managing director Martin strives to expand his empire of 850 stores nationwide, but also keep his predominantly young work force motivated.
Feisty 17-year old Beth who has just joined the Manchester branch and is struggling to find her way in the job, internal policeman Brian who carries out spot checks at KFC to scrutinise the cleanliness and food standards, and Havant branch manager Dom who is trying to get noticed by the big bosses are some of the others we'll meet.
Billion Dollar Chicken Shop, BBC1, 9pm
What's in this week's Inside Soap?! Soap spoilers!