Toy Story 4 will not be a continuation of the other three movies.
Details for the upcoming Pixar animation have been released and it appears we'll be seeing a whole lot less of characters like Andy as the studio's said this will not be a continuation of the storyline we say in
Toy Story 3
.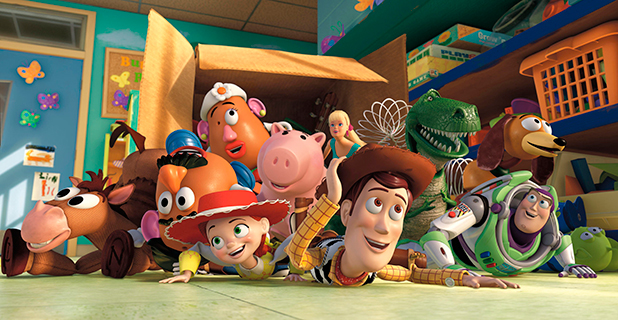 Speaking to
Disney Latino
, the studio president Jim Morris said this film was being made as a standalone movie and not necessarily the start of a new series.
"The third movie ended in a beautiful way and completed a trilogy. I think this movie is not part of this trilogy. It is a separate story, which in turn I do not know if will be continued. Never begin a project with that in mind."
No Woody and Andy?! What?!!!
Well, we suppose it might have been tricky to continue on that story… With Andy now grown up and off at university, there's probably not that much interaction with his old toys needed.
And the three movies were so fantastic at showing the passing of time as Andy's beloved toys realised he had matured and didn't need them anymore. Well, apart from Woody, who Andy always had a soft spot for...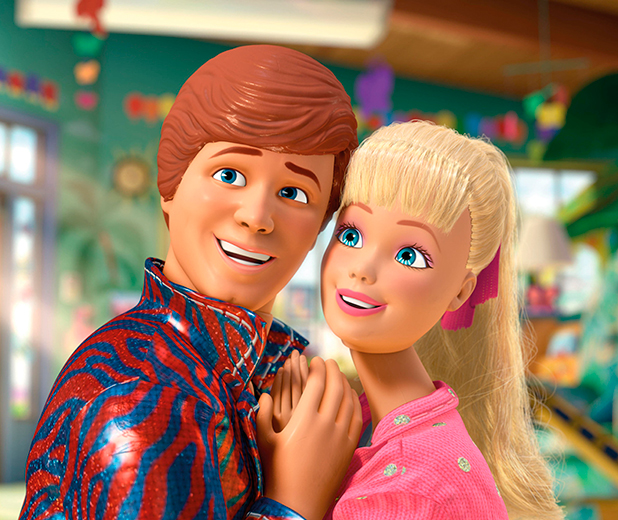 Instead, the studio says
Toy Story 4
will be a "romantic comedy" featuring a "love story" with less focus on the interaction between the characters and the children.
Does this mean we'll be seeing Woody and Jessie getting married?!
Buzz finding a lady he can impress with his Spanish?
Mr and Mrs Potato Head having a baby spud?
Oh! Or maybe Barbie and Ken will get engaged and throw a massively glamorous wedding in their Dream House with enough clothing changes and lavishness to rival Kim and Kanye!
Exciting! Unfortunately we'll have to wait until 2017 for the movie to be released!
Director John Lasseter said last year: "We love these characters so much; they are like family to us. We don't want to do anything with them unless it lives up to or surpasses what's gone before.
"
Toy Story 3
ended Woody and Buzz's story with Andy so perfectly that for a long time, we never even talked about doing another
Toy Story
movie. But when Andrew, Pete, Lee and I came up with this new idea, I just could not stop thinking about it. It was so exciting to me, I knew we had to make this movie—and I wanted to direct it myself."
For exclusive competitions and amazing prizes visit Reveal's Facebook page NOW!