Mark Feehily has returned to music with a brand new single - and it is completely different to his previous tunes with Westlife!
Irish singer Mark is making his comeback with 'Love Is A Drug', a soulful mid-tempo song, and he has a new name too.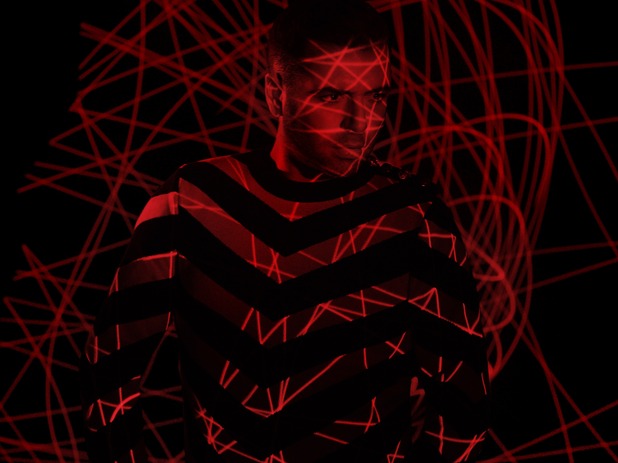 As we revealed in December,
Mark is launching his debut solo career under the name Markus Feehily
and it seems he is attempting to break away from the Westlife mould.
Speaking ahead of his single release, Markus says: "I've always had another side to me that no-one's heard or seen before.
"I'm so thankful for my past and the incredible experiences it gave me but now, looking to the future, I'm excited by the prospect of creating and sharing music that comes from within.
"Songs that I've written about experiences that I've had - soulful, autobiographical pop music."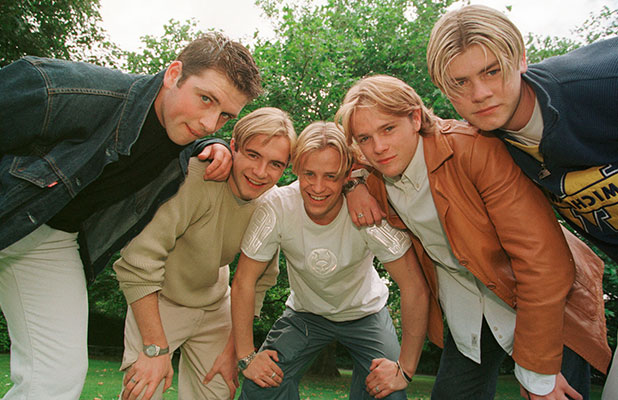 'Love Is A Drug' was co-written by Markus and production duo Mojam, who have also worked with Sam Smith and Emeli Sandé.
Tonight (4 March),
Markus will launch his single at a special gig in London
before it goes on sale on 19 April.
Markus plans to release his debut solo album later this year.
Watch the video for 'Love Is A Drug' here: