Hollywood star Will Smith found himself adopting a bigger character than himself in new movie Focus - and he absolutely loved it.
Actor, rapper, comedian and all round entertainer, Will joins Margot Robbie in this romantic dark comedy about veteran con artist Nicky (Will), who takes a novice named Jess (Margot) under his wing.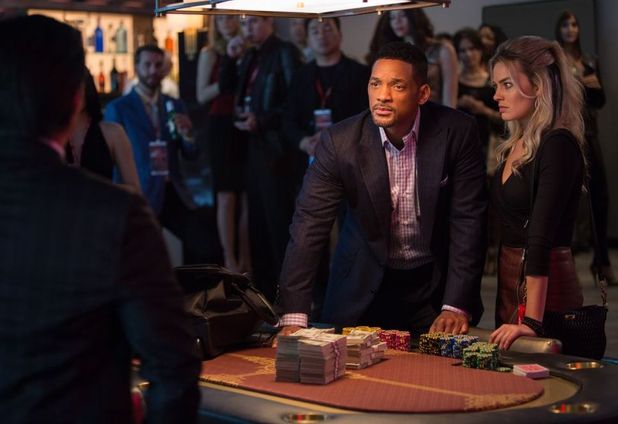 For the role, Will had to train to be a con artist, which he describes as "fantastic".
He says: "I was just shocked by the level of psychology and the depth of understanding of human behaviour and the human brain. It goes beyond conning. And it goes beyond a heist, into brain science."
In
Focus
, things soon get complicated for Nicky and Jess when they become romantically involved.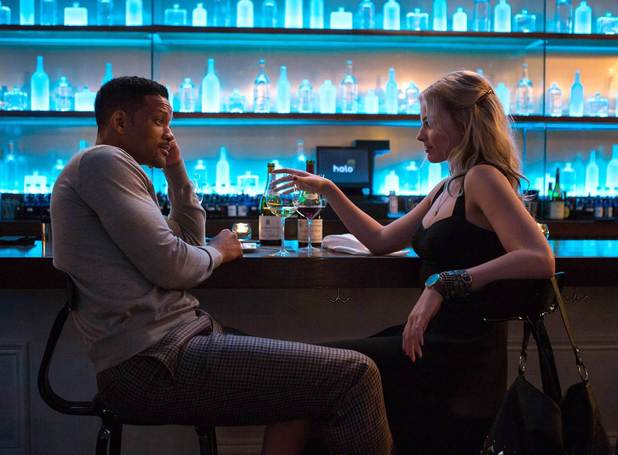 "My character, Nicky, he's a lifer in the con game," explains Will. "He grew up in the world. A part of him was never completely built for this world. It's not something he finds natural. He's really good at it, but he struggles with the inauthenticity of it.
"You meet him in the beginning of the film, and there's a little something that's missing from his life and boom, there it is."
Margot, who starred in
The Wolf of Wall Street
last year, adds: "Jess is an amateur pickpocket and a bit rough around the edges and Nicky's a lot more elegant with his cons and takes her under his wing. And she's keen to learn anything that she can."
Last night (24 February), Will was joined by a host of stars at the US premiere of
Focus
in Los Angeles.
The movie hits cinemas worldwide this Friday (27 February).
Will concludes: "It was really smart and really well written. And it did what is very difficult for a screenplay to do - to be masterful on so many levels."
Will and former
Neighbours
star Margot promoted the film in London earlier this month, where
Margot showed off her skills by pick pocketing Will in the middle of London's Leicester Square
!
For exclusive competitions and amazing prizes visit Reveal's Facebook page NOW!