EastEnders' Hetti Bywater only found out that Bobby had killed her character Lucy Beale eight hours before the show aired!
Hetti, who has played Lucy since 2012, discovered who the murderer was in a rehearsal yesterday and the penny finally dropped when she saw Eliot Carrington, who plays Bobby, on set.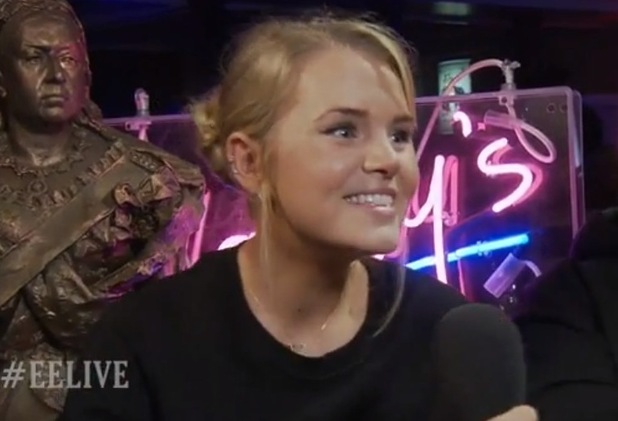 Up until that moment, the actress was convinced it was her on-screen twin brother Peter - played by Ben Hardy - who had bumped Lucy off.
Speaking to the BBC after last night's special episodes, Hetti revealed: "I found out eight hours ago. I had absolutely no idea who had killed Lucy. I thought it was Peter.
"I think, cast-wise, everyone was pushing towards Peter, especially because
there was the clue of the music box at the National Television Awards
.
"Then everyone was like, 'Oh Peter supplied the drugs so it must be him'. We were all completely wrong!"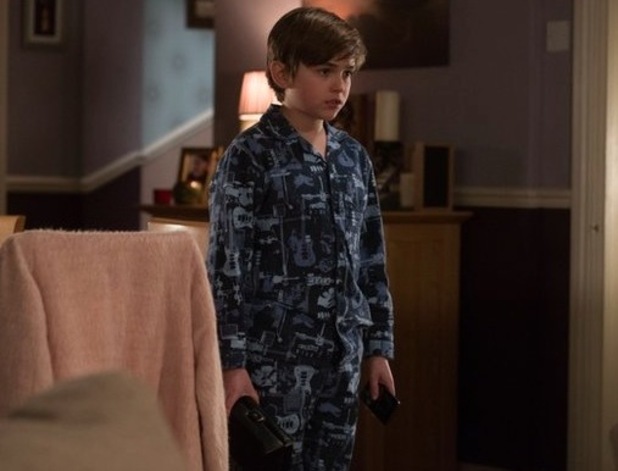 In the first instalment of
EastEnders
last night, Lucy's father Ian (Adam Woodyatt) was shown accusing his ex/ new wife Jane (Laurie Brett) of killing his daughter.
However, in the later flashback episode, it was revealed that 11-year-old Bobby had killed Lucy and that Jane has spent almost a year covering for him.
Recalling the moment she discovered Bobby was the killer, Hetti explained: "I found out during a rehearsal and Eliot, who plays Bobby, was on the other side of the studio. Still when I walked in I had no idea.
"Then I turned around and was like, 'Why is he here? It's definitely not him, it's definitely not him…' I came onto set and was like, 'Oh, ok!'"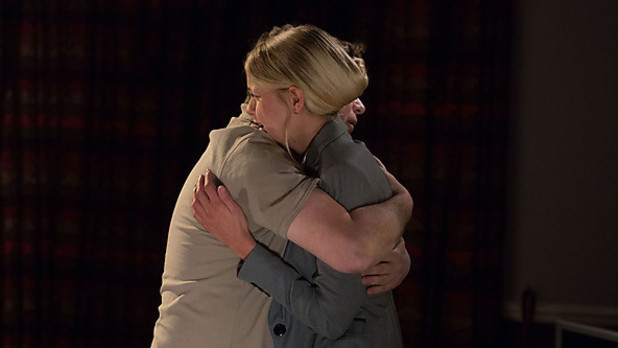 Some of last night's flashback scenes were aired live last night, meaning Hetti was able to rejoin her former cast mates 10 months after she had filmed Lucy's final scenes.
And although she has been at the centre of one of soaps' biggest mysteries, Hetti is sad about leaving Albert Square.
She admitted: "It's sad and a bit emotional. When I did my last scene 10 months ago, Adam [Ian] started crying as soon as they said, 'cut'. I promised myself I wouldn't cry but I did.
"It really has been unbelievable and a bit overwhelming! [
EastEnders
] is how I started my career. It's how I grew up – I definitely turned into an adult here. It's like my home."
Tonight, to mark the end of
EastEnders'
week-long 30th anniversary celebrations, the cast will be back in front of the cameras for an entirely live episode.
Sadly, it appears this is the last we have seen of Hetti though!
Were you disappointed to discover it was Bobby who killed Lucy in EastEnders? Answer in our poll!
Yes - what a let down!
60.21%
No - I had no idea!
23.80%