EastEnders fans were finally let in on who killed Lucy Beale last night, but some were left pretty unimpressed to discover it was her 11-year-old half brother Bobby Beale.
Viewers have been gripped for almost a year by the storyline and, in the second of two special episodes, Bobby was unveiled as the person responsible for the blonde character's death.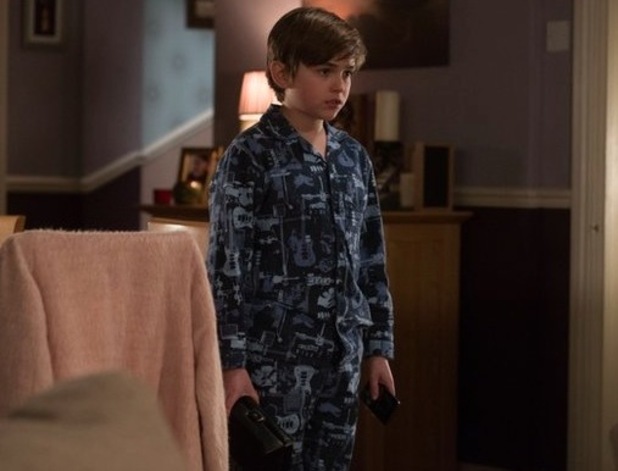 Earlier, it appeared as though Jane Beale had done the deed, however it now emerges that she has been covering for her step son.
There were at least 14 suspects in the frame and Bobby wasn't one of them. As a result, some fans have vented their frustration about the fact that he was responsible all along.
Taking to Twitter, one moaned: "Can they un-kill Lucy and do this all again? I'm not having Bobby Key Stage Two Beale as the murderer #EastEnders."
Another fan said: "Unbelievable and total letdown
EastEnders
. Sorry but it was. Epic fail." In the lead up, one viewer even said: "If Bobby Beale has killed Lucy i'll be gutted. Don't let me down, Jane."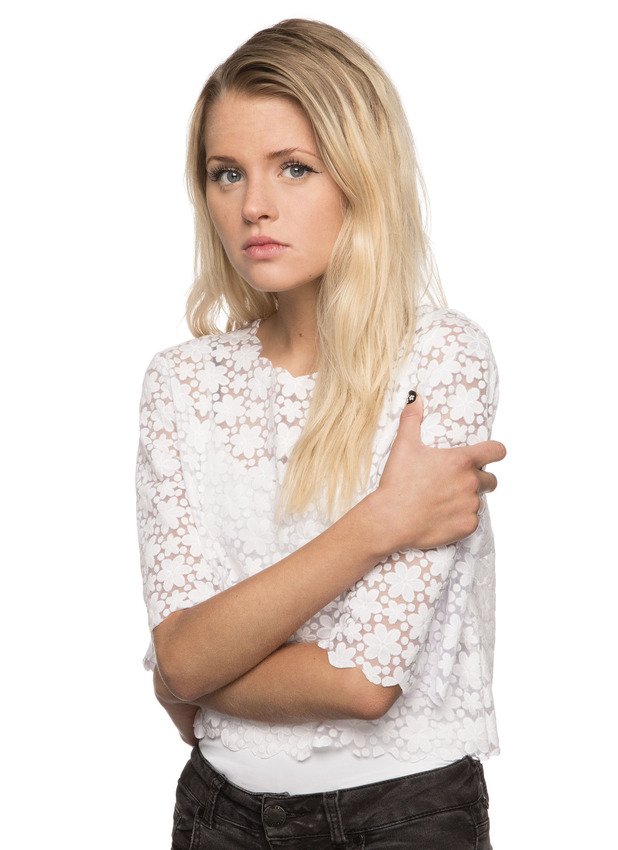 However, some soap fans WERE happy with the last-minute twist.
One fan said: "What a show, well done
EastEnders
!" Another added: "I can't believe it was Bobby! And that Jane covered it up the whole time!"
Tonight, marking the end of this week's 30th Anniversary celebrations, the EastEnders cast will appear in an entirely live episode.
Will Jane own up to Ian that his son killed Lucy? Or will the schoolboy get away with murder while Jane takes the flak....?
Were you disappointed to discover it was Bobby who killed Lucy in EastEnders? Answer in our poll!
Yes - what a let down!
60.21%
No - I had no idea!
23.80%