EastEnders's Jane Beale killed her former step-daughter Lucy, Reveal readers have predicted!
Jane has come out as the most likely of 14 suspects to have murdered Lucy in our very own poll, which you have been taking part in for the last 24 hours.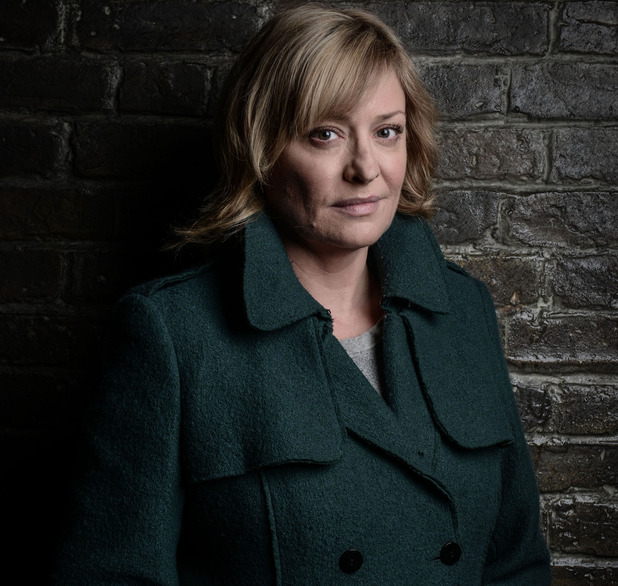 The character - played by
Laurie Brett
- was twice robbed of the chance of being a mother thanks to Lucy, which gives her a motive, but did she actually do it?
Well, suspicions
were
raised after she chose to hide Lucy's belongings - unearthed by Denise Fox - under the floorboards!
By 4.30pm this afternoon (19 February), a whopping 27.09 per cent of readers believed that Jane is responsible for the character's death last year.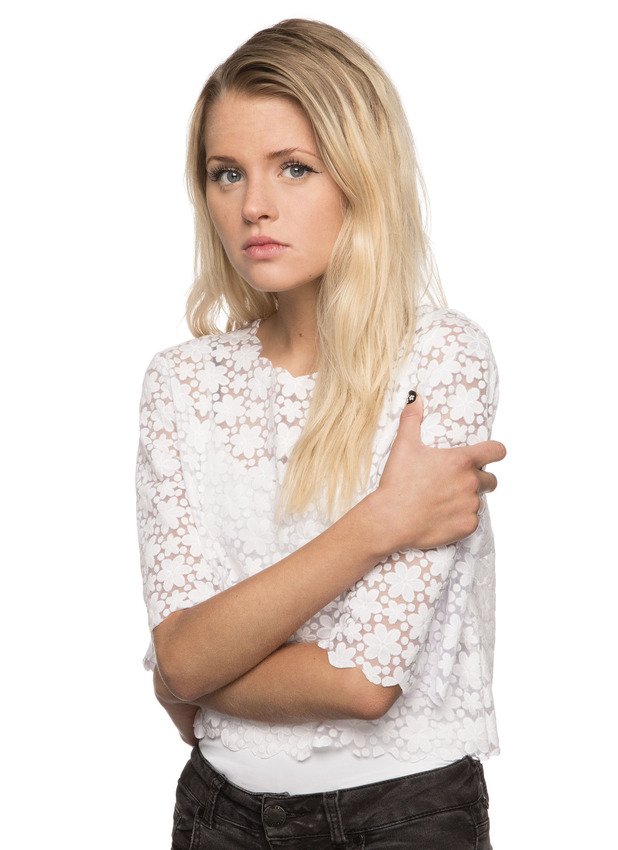 Second favourite to have committed the crime is Cindy Williams, Lucy's half sister, with 14.86 per cent of the votes. Is Cindy capable of murder?
Jealous that Lucy was their father Ian's 'favourite', Cindy spilled the beans about her cocaine use. And let's not forget how much she freaked out following the reappearance of Lucy's jewellery box. Hmmm...
Tonight, the murderer will finally be revealed in a special flashback episode, which will retrace the character's steps on that fateful night.
But have you guys got it right? We will continue running the poll throughout the evening, so things could still change!
Who do YOU think killed Lucy Beale? Answer in our poll!
Max Branning - Ex lover
3.98%
Abi Branning - Friend of sister
9.85%
Whitney Dean - Frenemy
4.67%
Jane Beale - Former stepmother
27.31%
Peter Beale - Twin Brother
8.73%
Ben Mitchell - Uncle
4.41%
Denise Fox - Father's ex-girlfriend
6.91%
Lauren Branning - Friend
3.20%
Cindy Williams - Half sister
15.56%
Jay Brown - Neighbour
2.42%
Lee Carter - Ex-fling
2.51%
Les Coker - Undertaker
2.77%
Pam Coker - Undertaker's wife
1.30%