Corrie, Emmerdale, Hollyoaks: we take a look at tonight's top soap stories…
Coronation Street, ITV, 7.30pm
After finding out Callum's a drug dealer, Katy insists she wants nothing to do with him. But he turns on the charm…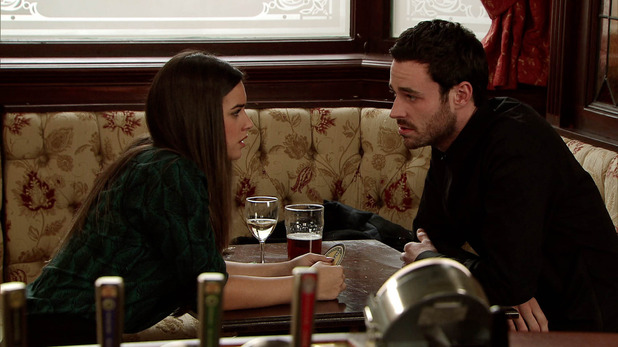 He promises her he's no longer a drug dealer and she throws caution to the wind and accepts his offer to buy her a drink. But as they settle into the Rovers, how will she react to the news he's Max's real dad?
Emmerdale, ITV, 7pm
Andy wants space from Katie, who's hurt her husband isn't on her side. Things get even worse when Robert persuades Chrissie to pull out of the farm deal to get back at Katie and leaves Katie to break the news to Andy.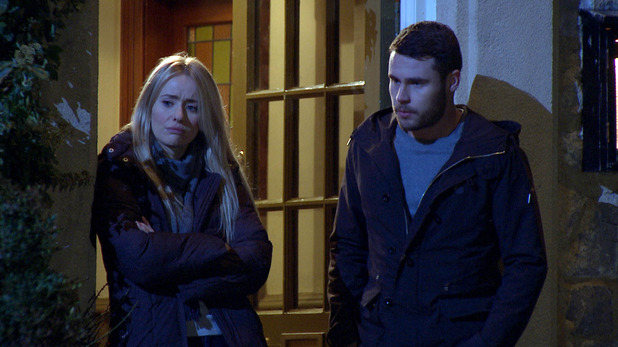 Katie confides in Chas, but when even her best friend doesn't believe her, Katie's left feeling completely alone.
As she wallows outside the pub, a rejected Aaron suddenly blurts out she's right about Robert having an affair, and he'll prove it to her tomorrow. Has Aaron gone to far?
Hollyoaks, C4, 6.30pm
After Will injected her with morphine, the doctors and police rush in to save Cindy's life and restrain the serial killer before he causes any more damage.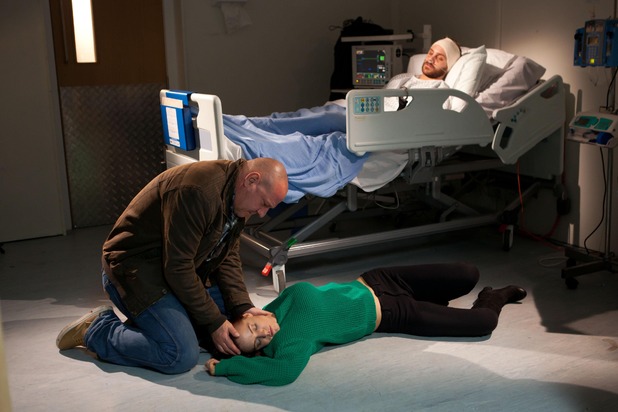 It's touch and go for Cindy as the staff work on her, Dirk is in bits, hoping his fiancé is going to pull through. Meanwhile, the police want to talk to Will, but he refuses to reveal anything until he's seen his dad.
As Dirk faces his son, he can't contain his anger, and tells Will exactly what he thinks of him. Later, Dirk is faced with the hardest decision of his life, what will become of Will?