EastEnders star Danny Dyer has admitted to re-writing his scripts, as he often feels his lines are "quite middle class".
Danny made the cheeky confession in an interview with Jonathan Ross, which will air on ITV tomorrow night, and said his changes can leave soap bosses in a spin.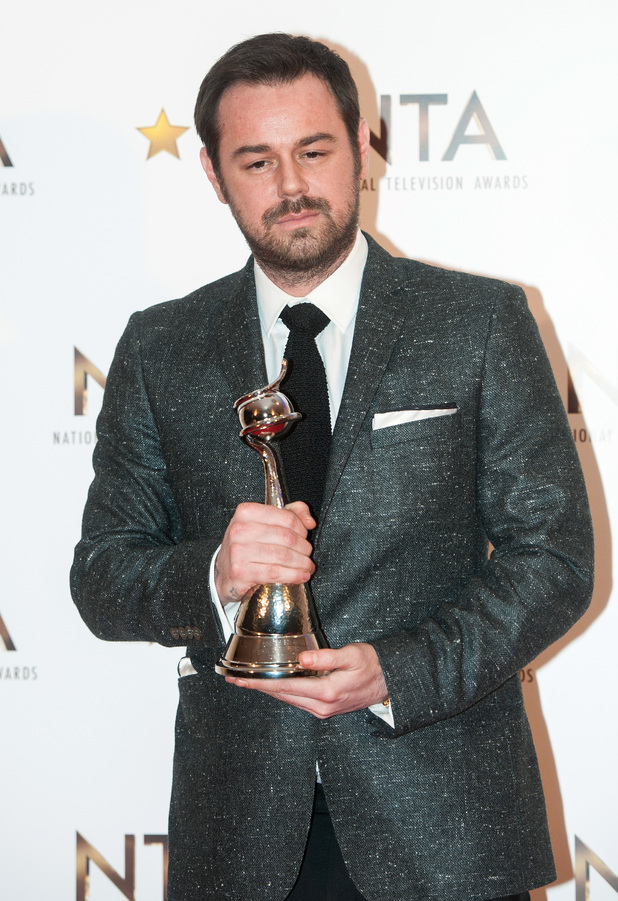 The East End Londoner told Jonathan: "I re-write the stuff - I've made the job harder for myself.
"I thought, 'I'm going to bring back a bit of the East End'. They're good writers but they are quite middle class, so I'm constantly changing the dialogue and freaking their nut out."
Referencing the Cockney rhyming slang for 'face', he added: "They have meetings over the word 'boat race'!"
Danny, 37, has played Queen Vic landlord Mick Carter since December 2013 and, away from Walford, is famed for his East End swagger!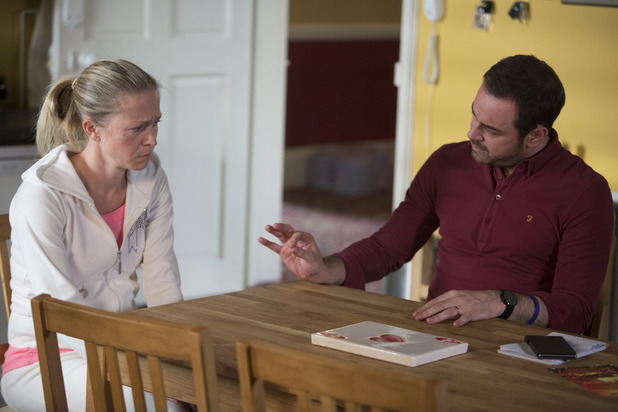 During his appearance on the ITV1 chat show, Danny also opens up about how landing the role of Mick has changed his life.
"I can't remember really having a career before
EastEnders
," he said. "It's completely engulfed my life."
"Twenty-five years I've been an actor, I can't remember none of it…[sic]. It's just taken over my life this role and, it's like, I'm getting a bit of recognition all of a sudden, it's a strange feeling."
But surely a good feeling, eh Danny?!
Last week,,
Danny was awarded the gong for 'Outstanding Serial Drama Performance' at the National Television Awards
.
The Jonathan Ross Show, 9.20pm, ITV1, Saturday 31 January