Corrie, Hollyoaks: we take a look at tonight's top soap stories…
Coronation Street, ITV, 7.00pm
A petrified Steve sits in silence in the woods as the police and ambulances arrive at the crash site. Michelle sits with him and begs him to talk to her.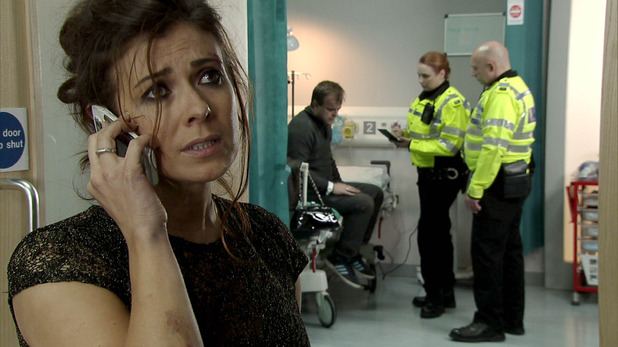 The police approach Steve and tell him they want to question him about the accident. Michelle helps Steve to his feet and he finally breaks down, confessing there's something seriously wrong with him and the doctor thinks it's depression. Can Michelle help him at last?
Hollyoaks, C4, 6.30pm
Ste's in shock following the news he might have HIV and as he tries to process the situation, John Paul insists they go and get tested immediately.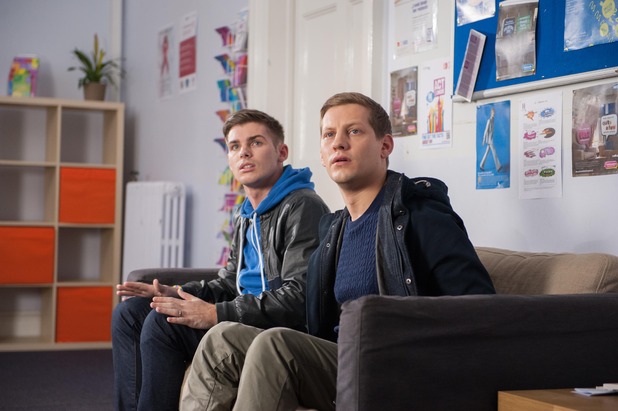 In complete denial, Ste sits in front of the telly as JP urges his husband to go with him to the clinic, but Ste refuses and goes out with his sisters instead.
He eventually turns up for the test and the wait is agonising. As the couple support each other in the waiting room, it's bad news for Ste when the test reveals he is HIV positive. What does this mean for him and John Paul?