Sophia Grace Brownlee may only be 11 but, after charming America with her rendition of Nicki Minaj's 'Super Bass', she has now released her own single!
In 2011, Sophia and her cousin Rosie McClelland made headlines around the world after a YouTube video of them singing Nicki's hit song - while wearing tutus - went viral.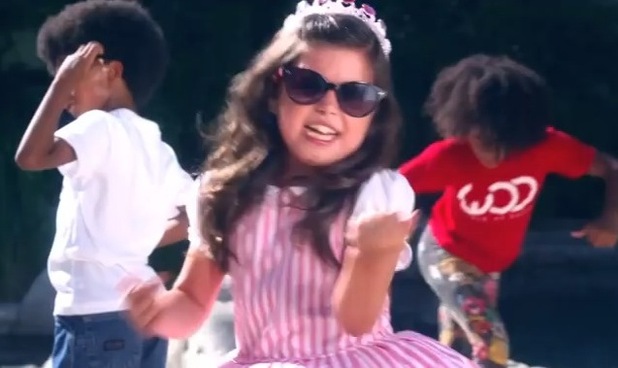 The little girls, from Essex, were flown to the US and appeared on
The Ellen Degeneres Show
and, after proving popular with viewers, Ellen dedicated an entire segment to them and they even presented on red carpets for her.
Fast forward almost four years and Sophia has now gone solo - and already made it into the Billboard Hot 100 with her debut single 'Best Friends'. The official video has had a whopping 62 MILLION hits on YouTube!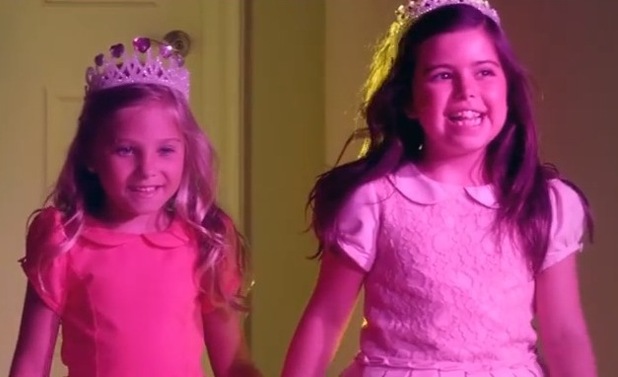 Despite deciding to go it alone, we're pleased to see Sophia has included cousin Rosie in the video, which shows the girls picking out dresses at home before going to a party together. Cute!
Speaking about her video, Sophia said: 'It's about girls getting together and having a sleepover and just having nice friends who are loyal."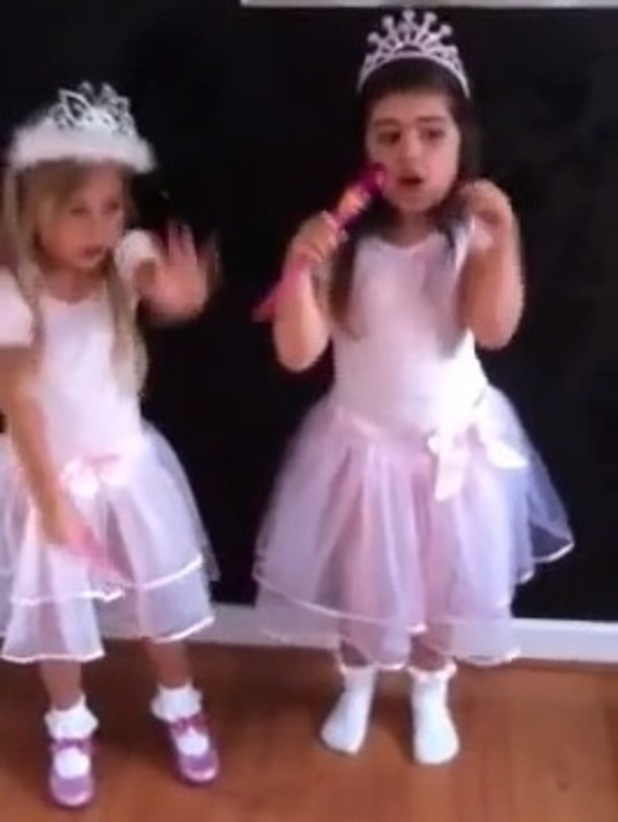 Sophia, who along with cousin Rosie, has met celebrities including Justin Bieber and has her own official Twitter account. The tweenager's hometown is listed as Essex, England/ Los Angeles.
Something tells us this isn't the last we've heard of Miss Sophia Grace!
Watch Sophia Grace's video for 'Best Friends' here:Watch Sophia and Rosie's first ever YouTube video here: